Montana TikTok Ban Sparks First Amendment Debate While Apple And Google Are Silent
Montana Governor Greg Gianforte signed into law a bill making it illegal for TikTok to operate in the state. The new law has spurred a debate about first amendment rights and whether or not it is even enforceable.
The new law takes a much stricter approach than what other states and the U.S. federal government have already put into place concerning the controversial Chinese-owned
TikTok
app. The legislation forbids downloading the app at the state level, and prohibits app stores like Apple and Google from even offering the app in this region. If an entity, such as an app store, does allow TikTok to be downloaded, it and TikTok could face a fine of $10,000 per day. Users who choose to download the app will not be fined, however.
The controversy surrounding TikTok lies in the belief that parent company
ByteDance
could harvest user data and share it with the Chinese government. Montana legislators add that the same information could be used to push pro-Beijing misinformation or messages to the public.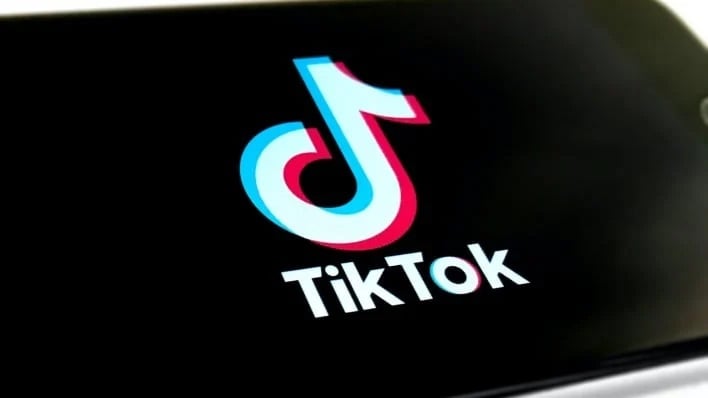 In response to the new law, a TikTok spokesperson remarked, "Governor Gianforte has signed a bill that infringes on the First Amendment rights of the people of Montana by unlawfully banning TikTok." Neither Apple nor Google have made a public response as of yet.
Governor Gianforte has also stated he wants to expand the bill to other social media apps in order to address some of the bill's "technical and legal concerns." The ban will not take effect until January 2024, which will give the governor time to add to it, as well as time for TikTok and others like Apple and Google to begin fighting it.
The state's Attorney General Austin Knudsen used technology utilized to restrict online sports gambling apps as a means of diminishing TikTok from being used in Montana. Knudsen added that it is up to the different companies to use whatever means necessary "to not allow their apps to work in Montana and other states where they are not legal."
ACLU of Montana Policy director Keegan Medrano says the new law is in clear violation of a users' freedom of speech, stating, "With this ban, Governor Gianforte and the Montana legislature have trampled on the free speech of hundreds of thousands of Montanans who use the app to express themselves."
The
legislation
comes ahead of the federal government seeking to prohibit the law as well. The Biden administration has warned ByteDance that if it does not sell TikTok to a U.S. company, it will face being banned in the country. In a similar fashion, Montana's new law will become null and void if the app is sold to a U.S.-owned entity.