Former ByteDance Exec Claims TikTok Ripped Rival Content And Granted CCP A Backdoor
A former executive of TikTok's parent company ByteDance is accusing the company of wrongful termination in a lawsuit. Yintao Yu also says the company took content from rivals in order to bolster its presence in its early days, as well as giving "supreme access" to the Chinese Communist Party.
TikTok
has been at the center of heated debates in recent years concerning how parent company ByteDance handles its user's information. Currently, the US Senate is looking at the Risk Information and Communication Technology (
RESTRICT
) Act. The bill, also known as Senate Bill 686, seeks indirectly to ban the app, along with some other controversial inclusions. Yu's claims will more than likely only bolster the attempts to get rid of the extremely popular app in America.
Yu accuses ByteDance of a "culture of lawlessness" in a recent lawsuit filed in San Francisco Superior Court against the China-based company. The former executive goes as far as saying ByteDance is a "useful propaganda tool for the Chinese Communist Party."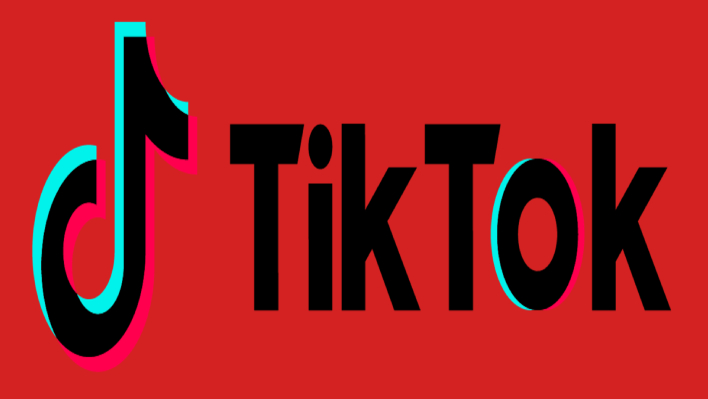 Part of the lawsuit claims ByteDance used bots in order to inflate TikTok's app engagement metrics when it was first launched by using "systematically created fabricated users." Yu's lawsuit also claims the company's engineers stole videos and posts from Instagram and Snapchat without permission and posted them to TikTok to help build the app in its infancy. Yu indicated he attempted to raise concerns with a senior staffer in charge of the app's algorithm, but was told his concerns were "not a big deal."
Perhaps even more disturbing is the fact Yu says his former employer had a special unit of Chinese Communist Party members who were often referred to as the Committee. This special unit supposedly monitored the company's apps, such as TikTok, and "guided how the company advanced core Communist values" and had a "death switch" that could terminate the apps at a moment's notice.
"The Committee maintained supreme access to all the company data, even data stored in the United States," the suit stated.
It is important to note that Yu's experience with ByteDance came between August 2017 and November 2018, while he was employed there. While it has been five years since these allegations occurred, there is little doubt it will only add fuel to the already red-hot attempt of US lawmakers to get TikTok banned.
The lawsuit also claims that Mr. Yu was terminated due to him bringing light to the "worldwide scheme" to steal and profit from others' intellectual property.
ByteDance
claims the allegations are "baseless," in a statement to the
New York Times
. The parent company of TikTok also added, "Mr. Yu worked for ByteDance Inc. for less than a year and his employment ended in July 2018. During his brief time at the company, he worked on an app called Flipagram, which was discontinued years ago for business reasons."