Microsoft To Put A Bullet In Cortana For Windows 11 And 10, Likely This Fall
Microsoft announces that it is killing off its productivity assistant, Cortana, in Windows later this year. While users will no longer have access to Cortana in Windows, Microsoft says the helpful assistant will still be available to use in other capacities, such as Outlook Mobile.
The announcement that Cortana is leaving Windows comes shortly after Microsoft launched its Bing chatbot earlier this year, and revealed its upcoming Windows Copilot feature at its Build conference.
Copilot
is a centralized AI assistance tool for Windows that will stay consistent across all open apps, programs, and windows, making it available to act as a
personal assistant
. This makes it less of a surprise that the tech giant is saying goodbye to its other personal assistant on the Windows platform.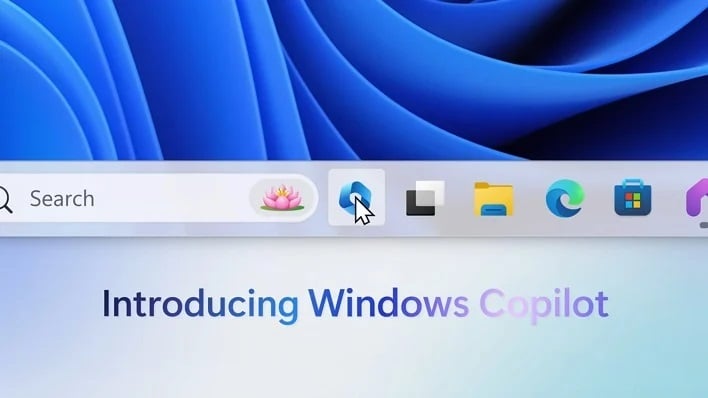 In a press release about ending support for Cortana, the company remarked, "We know that this change may affect some of the ways you work in Windows, so we want to help you transition smoothly to the new options. Instead of clicking the Cortana icon and launching the app to begin using voice, now you can use voice and satisfy your productivity needs through different tools."
The other tools that Microsoft lists include voice access in Windows 11, which is a new feature that allows users to control their PC and write text using their voice. Other tools mentioned were the new AI-powered Bing, Microsoft 365 Copilot, and Windows Copilot.
Cortana debuted on Windows in 2015, allowing users to open applications, set reminders, and ask questions using voice commands. In what may have been a foreshadowing of the personal assistant's exit from Windows, Microsoft removed the icon for Cortana from the taskbar and its greeting during the initial boot-up experience in Windows 11.
Microsoft has not given a specific date for when it will
end Cortana
on Windows 11, but rather only says it will in late 2023, with reports pointing to this fall. As mentioned, Cortana will still be available on Outlook Mobile, along with Microsoft Teams Display, and Microsoft Teams Rooms.