Logitech Playseat Challenge X For Racing Sims Brings A Unique Twist To Gaming Chairs
Logitech has released the
Playseat Challenge X – Logitech G Edition
. The design could be important for Logitech, as it brings pricing to new lows for a Logitech branded
gaming cockpit
, so beloved of sim racers. Logitech boasts of the Playseat Challenge X – Logitech G Edition's price of $299 / €299, but this product isn't all about price cutting. It could also be attractive due to its claimed adaptability, relatively lightweight build, and being foldable to reclaim floor space.
The new Playseat Challenge X – Logitech G Edition is built around a strong carbon steel frame and in total only weighs 11.6 kg (26 pounds). When gamers are ready to play, it has a fully adjustable seat for versatility and racing immersion. When it is not in use, gamers can easily fold it in half, with peripherals connected, so it doesn't use up lots of room.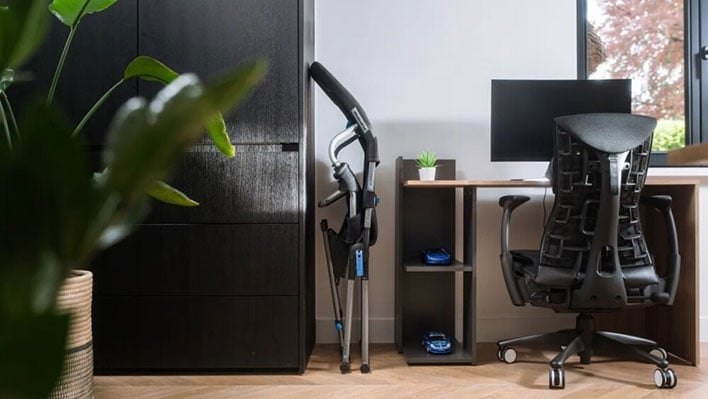 Playseat's Actifit flexible and breathable fabrics are said to deliver durable comfort while facilitating the seat's flexibility. Logitech uses X-adapt hinges built from flow-forged aluminum, and the chair design allows for six seating positions. Fine-tuning of mounted controller accessory positions is also possible.
Naturally,
Logitech
highlights that the
Playseat Challenge X – Logitech G Edition
is compatible with its own G series racing wheels, shifters and pedals. We don't see why similar controllers from rival brands would be incompatible, but it would be worth checking if such details are important to you. We couldn't find a data sheet to clear up this question at the time of writing.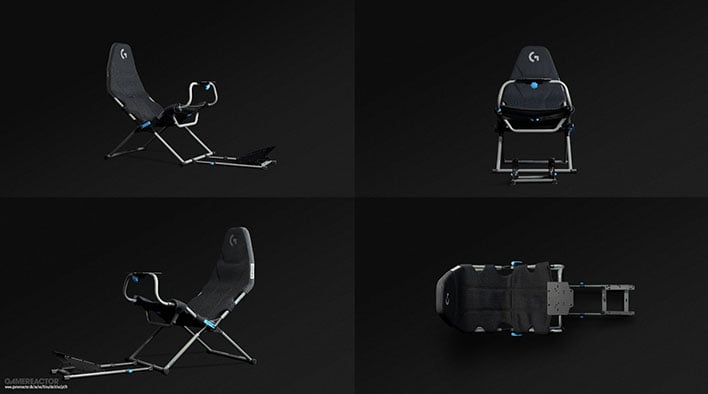 Logitech is keen to highlight the price of its new foldable
sim racing
chair, which is available now. At around $300 it is indeed affordable compared to dedicated and room-dominating alternatives like its own
Playseat Trophy Logitech G Edition
cockpit, which costs around $600. However, a much better competitor is probably the extremely similar
Playseat Challenge Black ActiFit
chair. This is obviously from Playseat, Logitech's partner for the headlining new product, and seems to offer the same features and benefits (except the Logitech brand) while currently on sale for $213.07.