Japan's Ispace Gets A Crash Course On How Difficult It Is To Land A Spacecraft On The Moon
Japanese company ispace learned the hard way that landing a spacecraft on the surface of the moon is far from easy. The company's attempt to be the first private company to make a moon landing ended with a loss of communication with its
Hakuto-R lander
before crashing into the lunar surface.
With so many successful space endeavors, it is easy to forget how incredibly hard it is to send a spacecraft into space, much less land one on the moon. SpaceX had a successful launch of its massive
Starship/Super Heavy
recently, but lost the spacecraft due to an anomaly during ascent and prior to stage separation. This week, ispace had a successful experience all the way up until the last moments of the mission.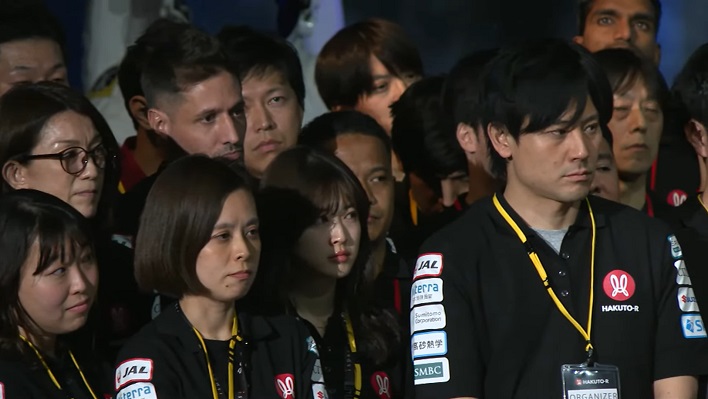 "It apparently went into a freefall towards the surface as it was running out of fuel to fire up its thrusters," explained Ryo Ujiie, chief technology officer of ispace, at a news conference on Wednesday. The company added, "Based on this, it has been determined that there is a high probability that the lander eventually made a hard landing on the moon's surface."
The company was just recently listed on the Tokyo stock exchange, with it seeing a seven-fold increase in shares before the launch on Monday. After the loss of the spacecraft, the stock quickly fell 20% before closing.
Engineers will scour through all the detailed analysis of the telemetry data acquired until the end of the landing sequence to try and figure out exactly what went awry. While the mission may have ended by crashing into the lunar surface, the company says there were still plenty of other areas of success leading up to the spacecraft's demise.
"What is important is to feed this knowledge and learning back to Mission 2 and beyond so that we can make the most of this experience," stated ispace founder and CEO Takeshi Hakamada.
Hakamada and
ispace
are already working toward the second mission planned for next year, and a third in 2025.