HOT Deals: LG's Brand New C2 OLED TVs Drop In Price Just In Time For The Super Bowl
The big game is rapidly approaching. Time is short, but if you still need a new TV for your party, LG has some great deals on its beautiful C2 OLED TV line! A whole bevy of sizes and bundles await you for this beautiful display!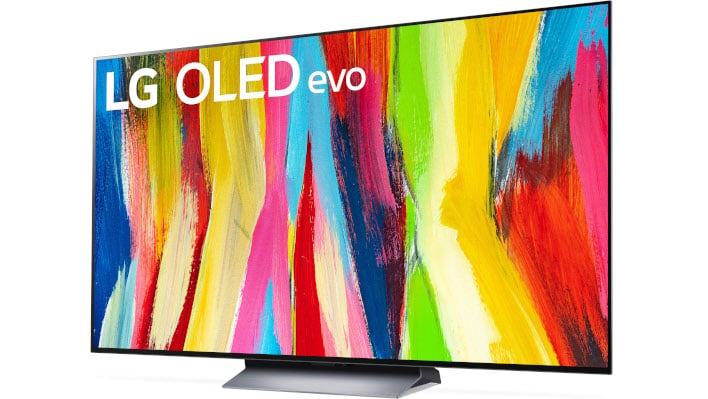 Image of LG C2 OLED Display
Coming in sizes ranging from 42 inches to a massive 83 inches, we let
you all know
that the 2022 CES announced LG C2 OLED is an excellent choice for both console and PC gaming. The TVs house a 4K display running at 120Hz. They come with built-in NVIDIA GeForce NOW game streaming support along with Dolby Vision IQ and Dolby Atmos. There's even support for NVIDIA's G-Sync, AMD's FreeSync, and general Variable Refresh Rate (VRR), so games should have less tearing with a compatible GPU or console. There are even VESA mounts on the back, which is quite useful if you want to free up desk or entertainment center space. If you want to provide a whole theater experience for the game, you can also pick up a bundle with LG's S80QY 3.1.3 channel sound bar. Getting that bundle could save you up to $97.98 over buying each piece individually.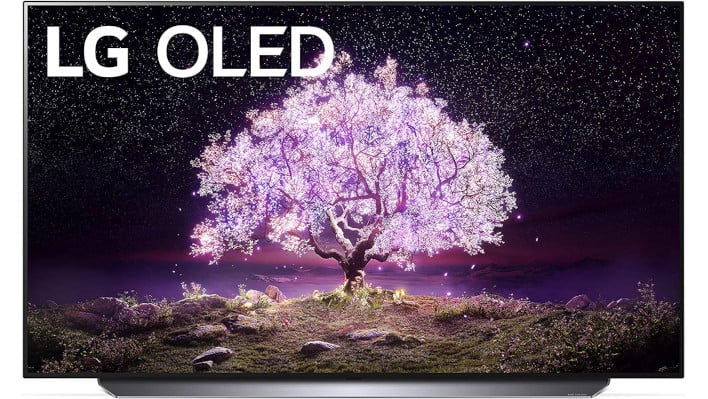 Image of an LG C1 OLED Display
Of course, if you're a fan of picking up previous generations to save a smidge versus the current generation we won't throw a flag. Though the sizes start at 48 inches here, LG's C1 series is still an excellent choice. These TVs are also 4K resolution at 120Hz and have G-Sync, FreeSync, and VRR support just like the later C2 series. We don't think anyone would be unhappy with either option.