Heads-Up: There Are Counterfeit Samsung SSD 980 Pro Drives Showing Up Overseas
The Samsung 980 Pro SSD in your machine may be one of the growing number of fake drives being reported, at least in the Asian market. The average user might not be able to tell unless they take the following steps to spot the phoney.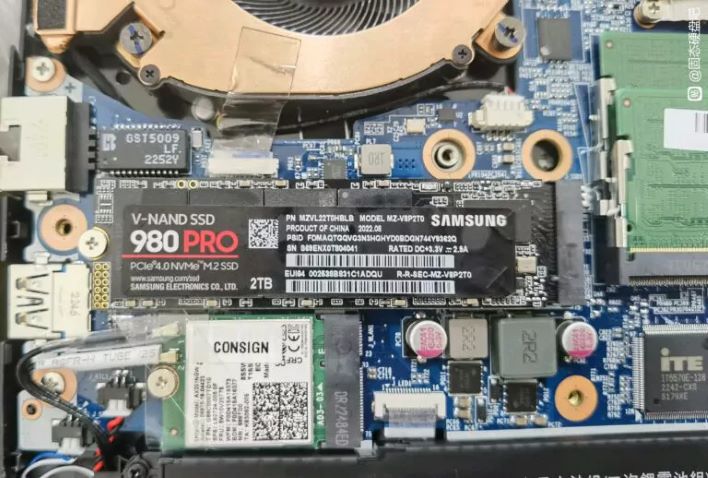 Baidu user
东-董咚懂冬
(East-Dong Dong) posted a startling discovery of quite possibly a imitation
Samsung 980 Pro 2TB SSD
, showing questionable components and, more crucially, read/write specs that don't match up to the real deal. Popular among enthusiasts, gamers, and builders alike, the Samsung 980 Pro M.2 NVMe SSD is a high-performance drive that strikes a balance between bleeding-edge speed and price. And like most popular products, it was only a matter of time before counterfeit versions of it showed up.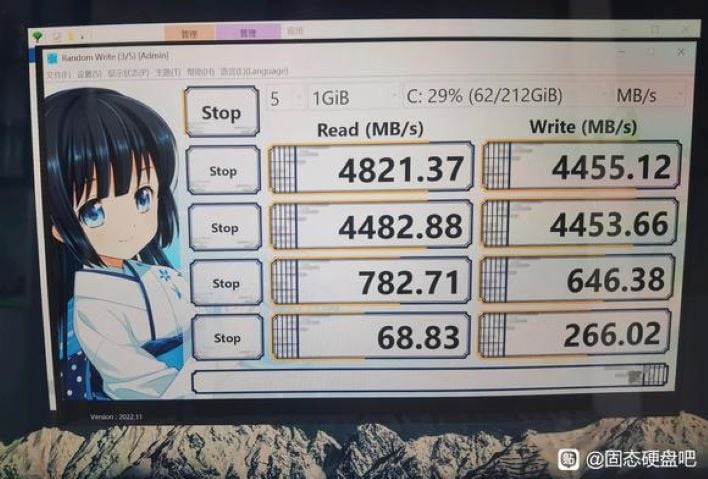 What looks like a proper 980 Pro from the outside turned out to be quite the imposter. The maker of the drive (not Samsung, remember) hacked the firmware and product ID to show that the drive was a Samsung 980 Pro. But the proof is in the pudding as the Baidu poster found the drive only capable of 4.8GB/s (read) and 4.5GB/s (write), whereas a proper 980 Pro would be capable of more than 7GB/s and 5GB/s (read-write).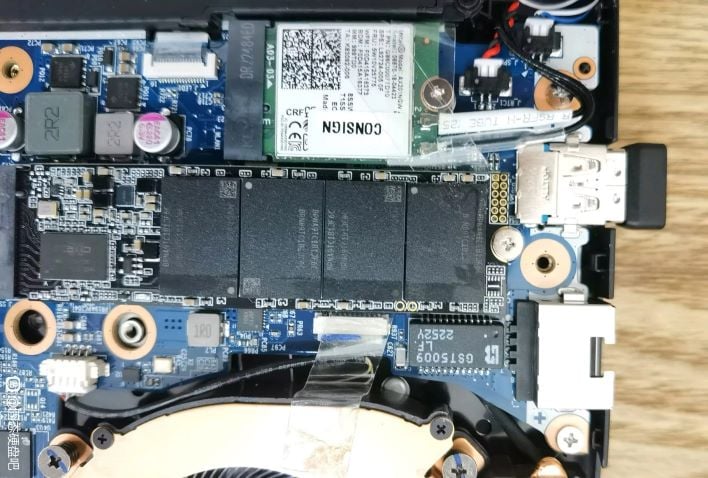 The user also peeled away the SSD decal revealing a Maxio-branded controller (MAP1602-I). Of note, Maxio controllers are made in China, but as far as we know, Samsung controllers are made in South Korea. The Maxio drives are also
DRAM-less
, while the 980 Pro does have some DRAM on board.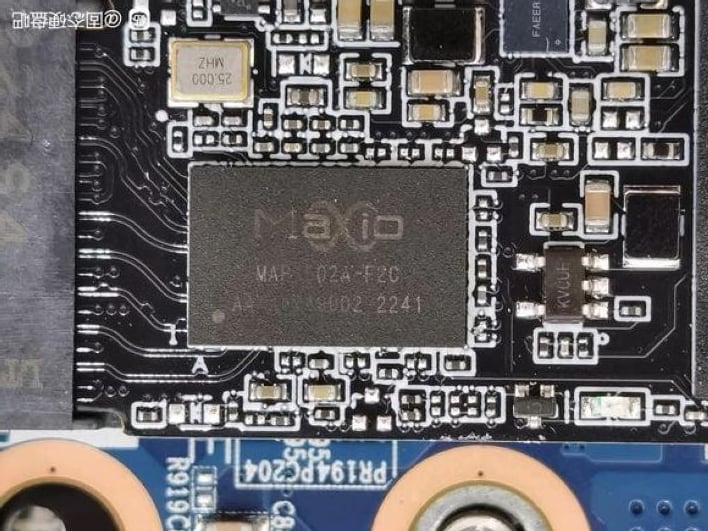 For now, it seems like fake 980 Pros reports are relegated to Asian markets. Still, if in doubt, try to run a benchmark test with your new or current Samsung 980 Pro drive. Let us know in the comments below if you notice anything funky.
All images courtesy of: 东-董咚懂冬 (unless otherwise noted)