Google Makes A Cybersecurity Splash With $5.4B Mandiant Acquisition To Fortify Its Cloud
With
cybersecurity
being highly important in our present digital age, cybersecurity services have the potential to be a big money maker. Google appears to have recognized this potential with its most recent acquisition announcement. Google intends to buy Mandiant, having signed a definitive agreement of acquisition valued at approximately $5.4 billion.
The acquisition is still pending regulatory and stockholder approvals, but the deal is expected to close later this year and would see Google acquire Mandiant for $23 per share. So long as the deal closes, it will be Google's second-largest acquisition after the company's purchase of Motorola Mobility back in 2011
for $12.5 billion
. The Mandiant deal will bump Google's
$3.2 billion acquisition
of Nest in 2014 down into third place.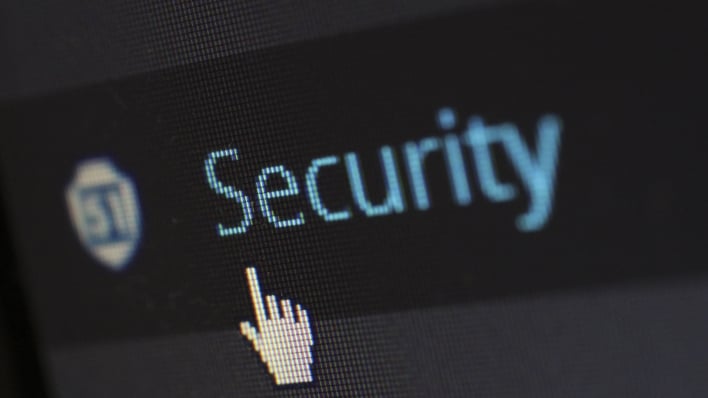 Mandiant
has been a major player in the cybersecurity space for years and was notably the group to investigate, document, and reveal the
devastating SolarWinds hack
. Mandiant was acquired by FireEye back in 2013 and operated as a subsidiary of FireEye for years. Mandiant founder and CEO, Kevin Mandia, later became CEO of FireEye and eventually split Mandiant from FireEye, selling the FireEye name and business to Symphony Technology Group (STG) in 2021. STG merged FireEye with McAfee Enterprise to form
Trellix
and Mandiant continue on under its own flag.
If Google's acquisition goes through, Mandiant will join Google Cloud after operating independently for less than a year. Kevin Mandia, now CEO of just Mandiant again, had positive things to say about the pending acquisition: "Cyber security is a mission, and we believe it's one of the most important of our generation. Google Cloud shares our mission-driven culture to bring security to every organization."
Google Cloud's CEO, Thomas Kurian, had an equally positive statement: "The Mandiant brand is synonymous with unmatched insights for organizations seeking to keep themselves secure in a constantly changing environment. This is an opportunity to deliver an end-to-end security operations suite and extend one of the best consulting organizations in the world."
You can read both
Mandiant
and
Google's
press releases for further details.