EU Greenlights Microsoft's Massive $69B Acquisition Of Activision-Blizzard
Microsoft's attempt to acquire Activision-Blizzard-King has a new lease on life, as the EU gives its seal of approval. European Union regulators say Microsoft offered remedies that alleviate any concerns it may have had concerning the $69 billion deal.
Since its announcement, the controversial deal has had regulators questioning whether or not it was good for innovation and the gaming industry in general. The
UK
recently handed down its decision to block the deal, with it adding
additional stipulations
just last week. However, regulators for the European Union (EU) have given the deal the go ahead.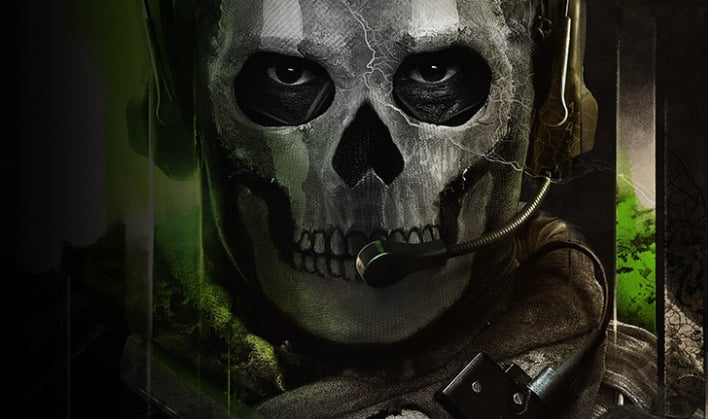 Opposition to the deal has seemingly shifted from the highly popular Call of Duty franchise, and is now centered on console and cloud gaming in general. Microsoft attempted to ease any concerns the EU and other regulators may have had by signing multi-year deals with other tech giants, such as NVIDIA and Nintendo, guaranteeing access to games like Call of Duty among others.
The EU Commission sided with Microsoft, in that the deal would not reduce competition in the console market. While it did find that Microsoft could harm the competition in the distribution of PC and console games through cloud gaming, it added that the company offered up remedies that relieved those concerns.
Those remedies included consumers being able to stream an Activision game on any cloud gaming platform of their choosing. It will also offer royalty-free licenses to cloud gaming platforms to stream Activision games, as long as a consumer has purchased them.
The
mega-deal
is not out of the woods just yet, however. It still faces one more hurdle with the U.S. Federal Trade Commission (FTC). It will be interesting to see if the FTC sides with the UK or the EU when it meets later this summer to make its final decision.
In an email to employees, Activision-Blizzard CEO Bobby Kotick remarked, "Today, we achieved an important milestone: the European Commission (EC), one of the world's most thorough and respected regulators, approved our merger with Microsoft. This decision underscores the benefits our transaction provides to players and to competition."