Fractal Design Addresses PCIe Gen 4 Riser Issue Affecting Some Ridge Case Owners
Cases and cooling specialist
Fractal Design
has confirmed that buyers of its sleek Ridge small form factor (SFF) case may have issues using the bundled PCIe Gen 4.0 riser card. The firm is busy working on a solution for full PCIe 4.0 compatibility, but those with systems showing signs of instability when running in this mode are asked to adjust BIOS settings to restrict the system's x16 PEG slot to PCIe 3.0 mode for now. Fractal has made its support staff aware of this problem and those who need tech support can reach out to ridge.support@fractal-design.com.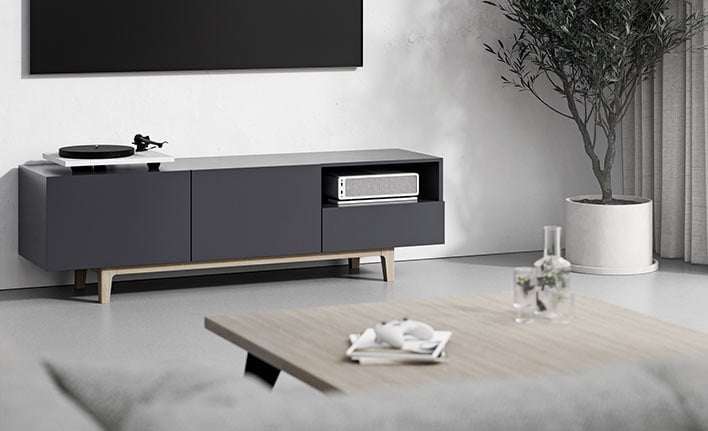 Fractal's Ridge is billed as an
SFF case
designed to integrate seamlessly into your living space. Its minimal design aesthetic and white or black color options should fit into your living space without distracting, and it is happy to be oriented horizontally or vertically. However, to please gamers, Fractal designed the Ridge to be able to accommodate GPUs up to 335mm in length, and this design decision requires use of a riser card. Originally, product specifications and listings asserted that there was a "PCIe 4.0 riser card included," but the case maker has since updated references to this card to mention PCIe 3.0.
In a news release reporting on the situation, Fractal says that instability issues are only affecting some hardware configurations when running in PCIe 4.0 mode. To clarify, the company states that "after extensive testing, we have determined that while most systems will run PCIe 4.0 using the Ridge riser card without issue." It goes on to promise it is working on the problem that is somehow preventing full PCIe 4.0 compatibility across the full gamut of PC systems.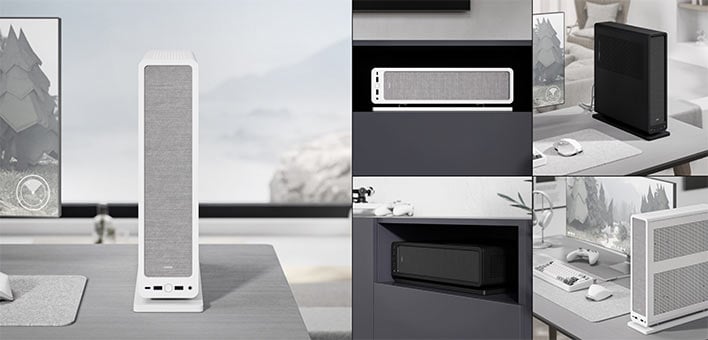 If you are affected by this issue, as a Fractal Design Ridge owner, you can contact the customer service team via the email link in our story intro. Corresponding with the CS staff will mean you will receive updates regarding this issue, hopefully leading to Fractal distributing a replacement riser card in the near future.

Another Fractal Design Blooper
Fractal's product design team seems to have been somewhat accident-prone in recent months. As a reminder,
in October
last year, Fractal recalled several AiO cooler models when a manufacturing issue was uncovered. In August the previous year, it had to issue a recall of the Torrent PC case fan hub due to short circuit concerns. We hope that these advisories and recalls aren't a symptom of some underlying issue at the firm. However, Fractal seems to have addressed previous issues swiftly and in a satisfactory way, which is really what counts for consumers.