Fantastic Black Friday PC Hardware Deals: Save Big On CPUs, Motherboards, Monitors And More
Although buying a new GPU is still incredibly difficult, now might be a good time take a look at what else can be upgraded in your system. We have some deals on CPUs, motherboards, monitors, power supplies, and memory. We have already
covered SSD storage deal
s
yesterday, so let's dive into these other PC hardware bargains.
Black Friday CPU Deals
We reviewed Intel's 12th Gen
Alder Lake CPUs recently
, and were quite impressed with the performance. The P-cores (Golden Cove) are very fast for both gaming and productivity while the E-cores (Gracemont) help quite a bit with multitasking. If you are looking to upgrade your motherboard and CPU, Intel's 12th Gen processors are something you should strongly consider. However, as they've just come out don't expect to see deep discounts as you would with AMD's latest-generation processors (which still pack a punch, by the way).
Intel 12th Gen Processors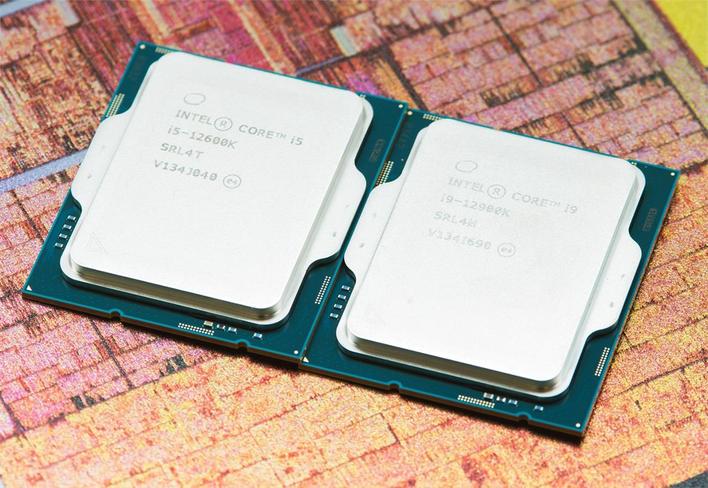 AMD Ryzen 5th Gen Processors
Black Friday Motherboard Deals
For motherboards you want to make sure they're compatible with the CPU you are buying. For AMD, B550 and X570 motherboards will work with Ryzen 5000 series CPUs. Some X470 and B450 motherboards will work as well but would require BIOS/UEFI updates in order to function. For Intel 12th gen CPUs you'll need a Z690 motherboard as Z590 user an older, incompatible socket.

AMD AM4 Motherboards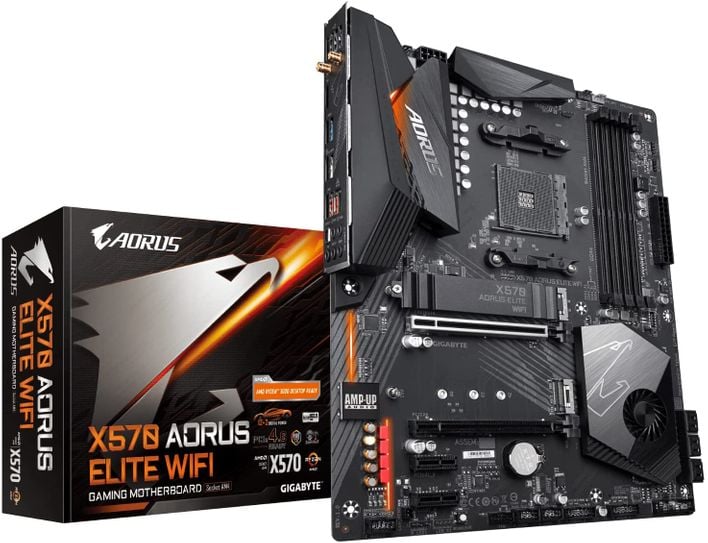 Intel Motherboards
Unfortunately at this time since Z690 motherboards just came out there are no special sales. However, we can mention some of the more budget friendly boards as well as older boards that are compatible with 11th Gen Intel Rocket Lake CPUs as well.

We would also recommend staying away from DDR5 motherboards since at this time DDR5 is out of stock everywhere (and being scalped for ridiculous prices on eBay).

Black Friday Monitor Deals
For gaming monitors you have a wide variety of choices—from 1080p at 360Hz to 4K at 240Hz and everything in between. In essence, you get your choice of refresh rate and resolution, as well as preference towards standard 16:9 to ultra-wide and super ultra-wide. Here's a a look at what's available.

Black Friday Power Supplies Deals
For power supplies, the best deals you will likely find are on ones above 650W and 80 Plus Gold rated. For the most part that's what we will be looking at here.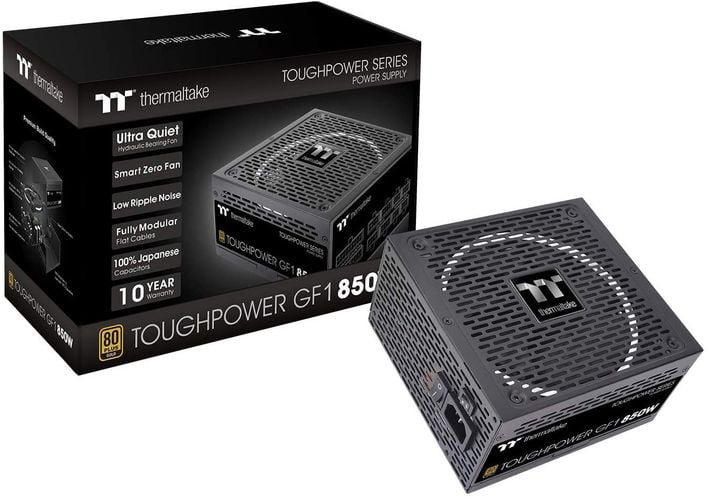 Black Friday RAM Deals
For RAM, DDR5 is out of stock everywhere aside from scalpers charging an arm and a leg. All of our recommendations will be for DDR4 memory kits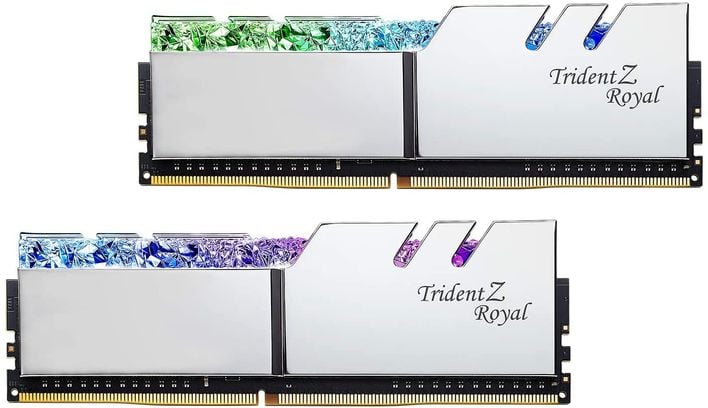 Even though Black Friday is technically in the rear-view mirror, Cyber Monday is now right around the corner. And really, the end of the year has become a season of deals. That's to say, keep checking back at HotHardware as we'll continue to point out bargains as we come across them.