Elgato Stream Deck Mobile Adds A Free Tier With These Features For iPhone And iPad
Elgato has just shifted to a freemium model for its Stream Deck Mobile application, which brings the functionality of its Stream Deck accessory to smartphones and tablets in virtual form. Previously available only in subscription form, iPhone and iPad users now have access to a basic free version akin to the
Stream Deck Mini
. Meanwhile, a more fully featured Pro version is still available for a monthly fee.
"Stream Deck is so much more than just a physical device," said Christiane Göhring, Team Lead for Mobile Development at Elgato. "It's a powerful ecosystem that enables millions of users across practically any workflow. With this update, we're excited to bring that same technology to the virtual space, making it easier than ever for anyone to streamline tasks and save time using the iPhone or iPad they already know and love—all for free."

The Stream Deck Mobile app is actually available for both
iOS
and Android, but only Apple devices have access to the free version. That might change at some point, but today's announcement doesn't shed any light on when the freemium model will shift over to Android as well. On Twitter, Elgato explained it's a "small team and had to prioritize" development, and that it's "hoping to bring new features like this to Android in the future." Make of that what you will.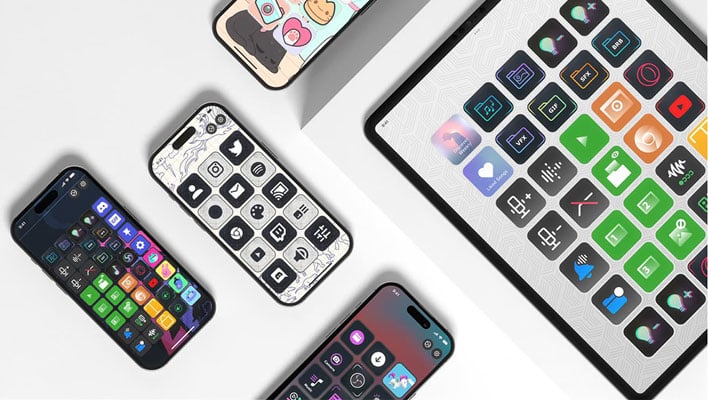 In the meantime, Elgato, which
Corsair acquired
in 2018, says that the Steam Deck Mobile app is now native on iPadOS, allowing it to take better advantage of the physically larger display.
"With iPad multitasking, users can run Stream Deck Mobile alongside their favorite apps and websites, or even run two Stream Deck Mobile keypads side-by-side—giving them access to as many as 128 keys at once (Pro subscription required)," Elgato says.
The Stream Deck Mobile doesn't require that you own a Stream Deck, but you do need to download and install the software on your PC in order to use the mobile app. Setup is straightforward—the mobile app scans your network for your PC. Once found, you can customize the hotkeys on the desktop app and they'll appear in the mobile app.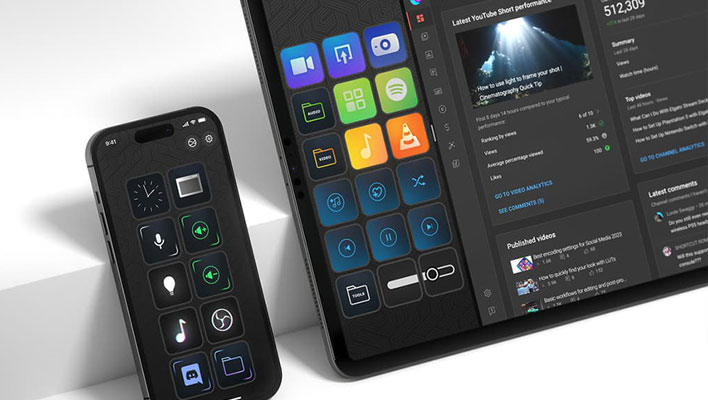 This is how it's always been, only now you configure up to six hotkeys on your iPhone or iPad for free. The free version also supports unlimited actions and hundreds of plugins.
"Above all, customization is at the heart of today's update. Users can now switch between dark and light mode, control keypad rotation, and explore community plugins and profiles on Elgato Marketplace," Elgato explains.
If the new
free Stream Deck Mobile
tier is not enough, users can subscribe to the Pro tier for $2.99 per month, or a discounted $24.99 annual rate. There's also a one-off lifetime license option that runs $49.99.