Dell And Alienware Gaming Laptop And Desktop Black Friday Deals At Amazon Bring Solid Savings
The deals keep pouring in, and we're doing our level best to keep up with them. While building a PC by hand can be a fun and exciting project, sometimes (like right now) components are hard to come by, and buying an off-the-shelf desktop presents itself as a convenient and time-saving method for getting a new system up and running. The folks at Dell and Alienware have a nice selection of PCs on sale for the unofficial shopping holiday, and we've got the best ones picked out here.
Amazon has deals on a pair of
Dell G5 Gaming Desktop
systems that are a bit lighter on the budget. The first has a Core i5-10400F, 8 GB f system memory, GeForce GTX 1660 SUPER graphics, and a 256 GB SSD + 1 TB HDD combination for storage. This system is
$743.99 at Amazon ($185 off)
. Amazon also has a deal on a step-up model of the
G5 Gaming Desktop
with a Core i7-10700F processor, 16 GB of RAM, GeForce GTX 1660 Ti graphics with 6 GB of VRAM, and a 1 TB solid state drive for
$1,079 at Amazon ($270 off)
.
Meanwhile, we've loved Alenware's Aurora desktops each time we got to
review them
, and right now a potent configuration is on a great sale. The
Alienware Aurora R10
has an AMD Ryzen 7 3700X eight-core processor, 16 GB of system memory, a Radeon RX 5700 XT graphics card, a 512 GB SSD and a 1TB hard drive running Windows 10 Home out of the box. That's an awful lot of AMD gaming goodness for a very reasonable price of just
$1,183.99 on Amazon ($295 off)
.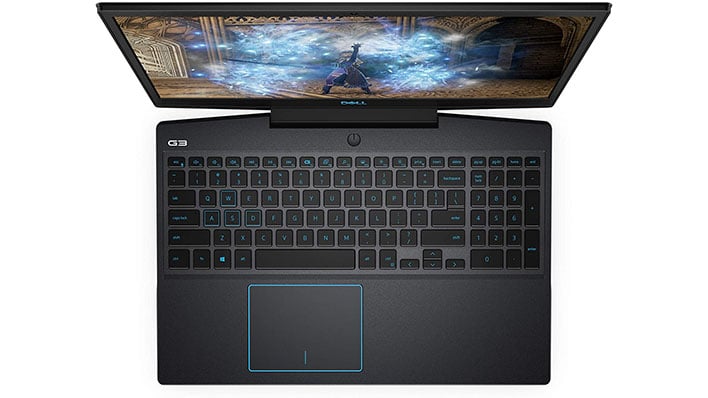 Last but not least, mobile gamers in the market for a nice, affordable gaming notebook would do well with the
Dell Gaming G3 15 3500
notebook. This gaming system has 120 Hz refresh rate for its 15" Full HD 1920 x 1080 display. As for its internals, it sports an Intel Core i5-10300H processor 8 GB of DDR4 memory, GeForce GTX 1650 Ti graphics, and a 512 GB SSD. This bargain of affordable gaming prowess is just
$743 at Amazon ($150 off)
.
There's a ton of great deals out there, to be sure, and this is just a sampling. We have no doubt there will be others all weekend long, too.