Apple's Reality Pro VR Headset Is Coming But Brace Yourself For Serious Sticker Shock
Apple's highly anticipated Reality Pro VR headset is expected to be one of the star attractions
at WWDC23 next month
. Previous rumors have pointed to Apple making a characteristically premium priced entry, with a consumer price of ~$3,000 per device. Now a report has been published suggesting that the bill of materials (BOM) required to build one of the new Apple head mounted displays (HMDs) will be in the region of about $1,500, in total. Remember, the BOM is Apple's base product component and manufacturing cost, so there are lots of things to add to that to get to a retail price.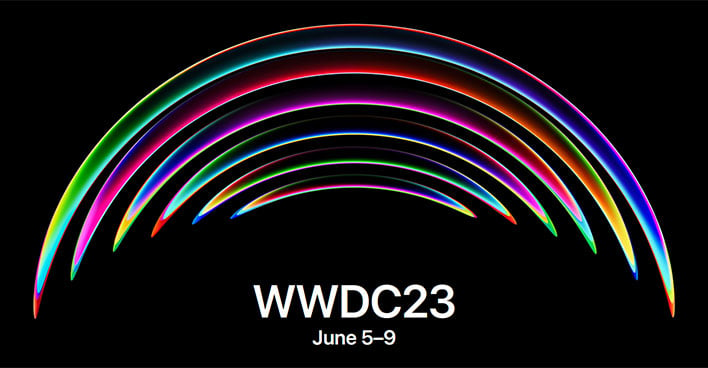 Some of the most expensive
components
in the headset, according to the BOM data sets revealed, are: OLED screens at approx $300, processors at approx $130, the cameras (14 in total) at $160, and the metal chassis at approx $95. There are lots and lots of other parts costing between around $10 and $80 – as well as the significant assembly cost of approx $120 to consider.
Like we mentioned in the intro, the total BOM is estimated to be $1,500 in total, when shipping is factored in. Two separate BOM tallies by two independent organizations point towards this figure.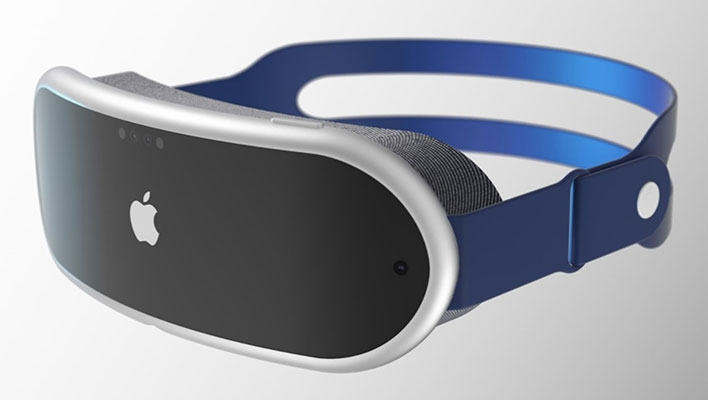 In previous reports looking at the relationship between Apple's BOM and retail pricing, it isn't unusual to see a doubling of the BOM figure, or worse. This won't be Apple's pricing strategy (it won't price based solely on a BOM+ calculation) but it helps give us some perspective. With the iPhone 14 Pro Max, similar calculations showed the BOM was approx half the retail price, and when we reported on the iPhone 7, we mentioned that the retail price was
approaching 3x
the BOM.
Beyond the BOM revealed by
XR Daily News
, there are lots of further costs to add and others to recoup. We usually mention expenses like R&D, marketing, and so on when pondering over the difference in manufacturing, packaging and shipping costs to the price you pay. Thus, if the
Apple Reality Pro VR headset
ends up being $2,999 in retail, it won't be surprising. However, with bigger ticket items things like R&D and marketing aren't necessarily more expensive, so there should be latitude for Apple to come down from the touted $2,999 if the Reality Pro VR headset doesn't set imaginations alight and inspire people to spend so much cash on a new gadget.