Apple's 2023 MacBook Pro With M2 Silicon Is Available To Preorder With A Rare Deal
Have you been patiently awaiting the latest iteration of Apple's silicon to upgrade your MacBook Pro? Well, your time has come, for the upgrade from
Apple's M2 silicon
in the MacBook Pro will soon be available. Yes, the M2 Pro and M2 Max chips will soon be rolling out for 2023 MacBook Pros and pre-orders are up. You can even get some discounts on a couple of the options when you pre-order through Amazon.
First is the 14" MacBook Pro M2 Pro. The base model comes in the colors
space gray
or
silver
with a 10-core CPU and 16-core GPU, 16GB of RAM, and 512GB of SSD storage. On Amazon, the price listed for the base models is $50 less than the Apple Store. The upgraded core count model has a 12-core CPU and a 19-core GPU, these models can be upgraded to include a 1TB drive. The 14" model also has an
M2 Max
chip option, this version has a 12-core CPU and a 30-core GPU, has 32GB of RAM, and comes with a 1TB drive. Models and their prices are listed below.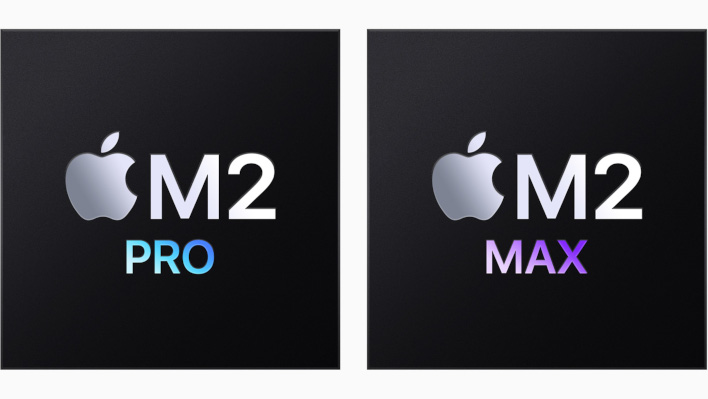 Graphic of M2 Pro and M2 Max Apple Silicon
Then there is the 16" MacBook Pro option, in this case only the space gray color has that $50 knocked off compared to the Apple Store, but there is still that silver color if you want it. The base 16" model has an M2 Pro chip with 12-core CPU and 19-core GPU, 16GB of RAM, and a 512GB SSD. The M2 Max model variant jumps the specs up to a 12-core CPU and 38-core GPU with 32GB of RAM. Like the 14" model above, the M2 Pro models can be upgraded to 1TB of SSD space, while the M2 Max options are at 1TB. Again, prices for each listed below.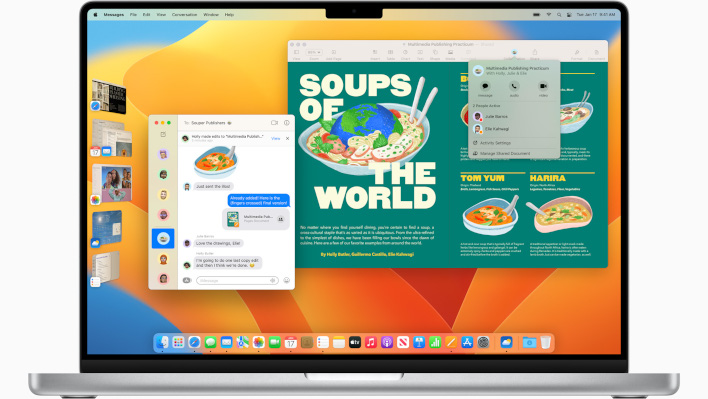 Image of MacBook Pro running macOS Ventura
Other than core count, screen size, RAM totals, and storage capacity being different, the models are all about the same in terms of speeds on the drives, ram, and clock speeds on the cores. However, the hardware under the hoods of these laptops is still impressive, especially as a mobile workhorse. If you're in the market for a new MacBook Pro, now is definitely a good time to start looking to upgrade.