AirPods Pro Are Just $200 On This Amazon Deal With Other Apple Gear Too
Apple is getting more aggressive on pricing these days it seems. And right now you can get your hands on some AirPod Pro buds, iPads, and MacBooks on pretty good discounts via Amazon.
At the top of the deals today comes a couple of different AirPods options, including the new
AirPods Pro 2nd generation
, which is 20% off at $199.99. Released in late 2022, the AirPods Pro 2nd gen features the new H2 headphone chip, enabling personalized spatial audio, adaptive EQ, and active noise cancellation with transparency mode. The Apple
AirPods non-Pro 2nd generation
are similar, but come in at $99.99, which is 38% off. However, they lack the active noise cancellation and some of the other nice-to-haves that come with the Pro versions. If earbuds are not your thing, though, there are also the
Apple AirPods Max
, which are 14% off at $479.99 and have a similar feature set to the AirPods Pro without the discomfort of having something in your ears.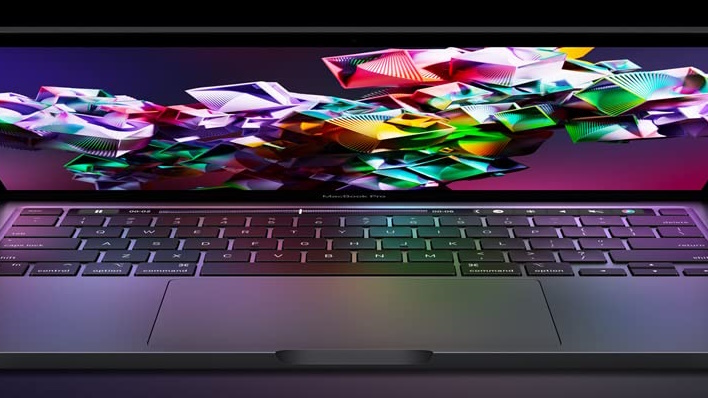 Beyond audio devices, MacBooks are also on sale, leading with the
Apple 2022 MacBook Pro
, which is $1,349 or 10% off the regular price. This features the Apple M2 chip alongside 8GB of RAM and 512GB of storage in a 13" package. Stepping back a bit, the
Apple 2020 MacBook Air
is also on sale for $799.99, and it features the older M1 chip with 8GB of RAM and 256GB of storage. Finally, we also have the
Apple 2023 MacBook Pro
with an M2 chip paired with 16GB of RAM and 512GB of SSD storage for $1,899.99, which is 5% off the regular price.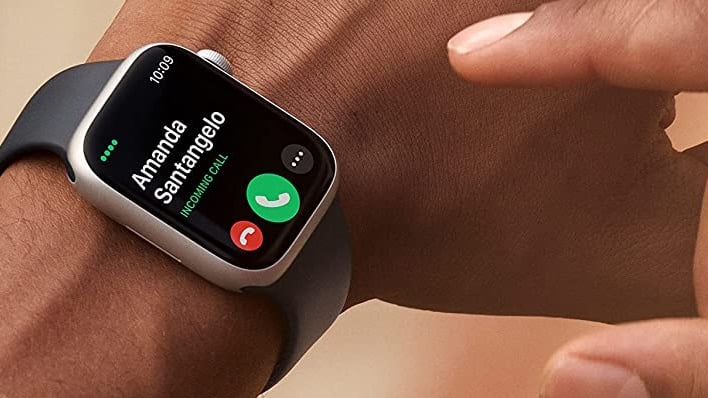 Apple has also reduced the price of the
Apple Watch Series 8
to $359.99 or 16% off the regular price of $429.99. It has various cool features like fitness tracking, blood oxygen and ECG apps, and an always-on Retina display, all in a water-resistant housing. The
Apple 2022 10.9" iPad
is also cut down to $399.99, which is 11% off the regular going rate, but this is the 64GB model, so you might have to pick up an iCloud plan with it too.
Given all these deals, now is not a bad time to pick up Apple products if you are in the market. If you manage to snag one of these deals or come across another one, let us know in the comments below, and happy deal hunting.
Apple AirPods Pro (2nd Generation) - $199.99 (20% off)
Apple AirPods (2nd Generation) - $99.99 (38% off)
Apple AirPods Max Wireless - $479.99 (13% off)
Apple 2022 MacBook Pro - $1,349 (10% off)
Apple 2020 MacBook Air Laptop - $799.99 (20% off)
Apple 2023 MacBook Pro - $1,899 (5% off)
Apple Watch Series 8 - $359.99 (16% off)
Apple 2022 10.9" iPad - $399.00 (11%)