Get A Galaxy S10, Galaxy Note 10 For $200 Off And Free Galaxy Buds With This Smoking Deal
Amazon has been showing off some of its excellent
Black Friday
deals all month, getting buyers ready to go shopping. Smartphones tend to be one of the products that receive lots of discounts for Black Friday, making it one of the best times to score a deal. Amazon has some new deals on the Galaxy S10 line and the Galaxy Note 10 line that include free Galaxy Buds earbuds.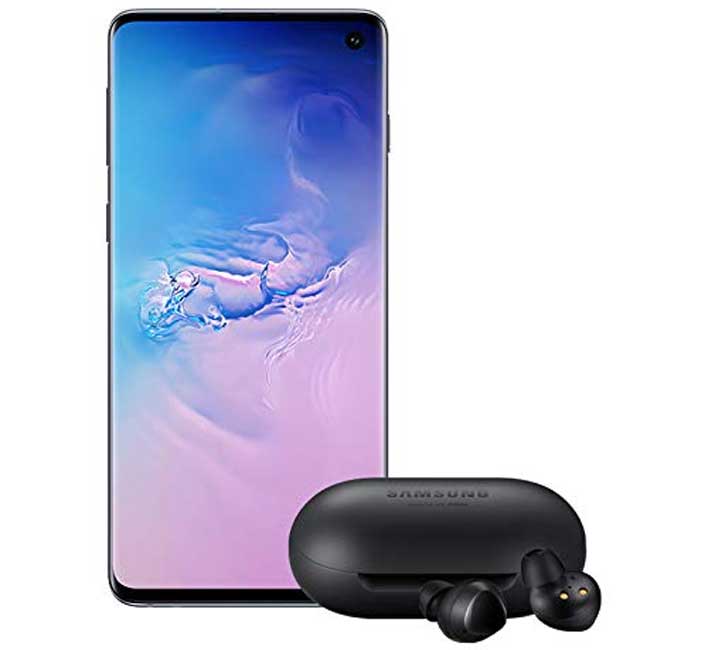 The deals include factory unlocked smartphones with a U.S. warranty that are brand new. The deals are listed below, and all have free Prime delivery.
These smartphones are all offered in different storage capacities for more money. These are still some of the best smartphones on the market, and bundling them with the Galaxy Buds is a good deal. Typically those Galaxy Buds will cost you $113 on their own, and they are designed to work best with the Samsung line of smartphones. Amazon has unveiled some other good Black Friday deals with big discounts on tablets and more. Amazon also had some deals on computer hardware earlier this month.