Is Threads Unraveling? Zuckerberg Admits Over Half Of 100M Signups Have Left The App
Mark Zuckerberg's Threads app has lost more than half of its 100 million users since its launch. The Meta CEO shared the news at a meeting with employees last week.
Threads
started off strong, with more than 100 million people signing up for the social media app within the first week or so. The app is Zuckerberg's attempt to overtake
Elon Musk's X
everything app, formerly known as Twitter. However, users began chiming in on what features the new app was lacking soon after launch. Most notable perhaps was the ability to prune one's feed to only show those they follow. Others saw it to be simply a text version of its sibling Instagram. Now, even Mark Zuckerberg is having to admit that Threads is failing to retain users, with the CEO remarking, "Obviously, if you have more than 100 million people sign up, ideally it would be awesome if all of them or even half of them stuck around. We're not there yet."
In a meeting with employees late last week, Zuckerberg stated that he considered the drop in active users to be "normal," and that he fully expected the growth in retention to improve as Meta continues to fine-tune the app with new features, including a highly requested desktop version. The company is looking to improve the user experience by adding what Zuckerberg termed as "retention-driving hooks."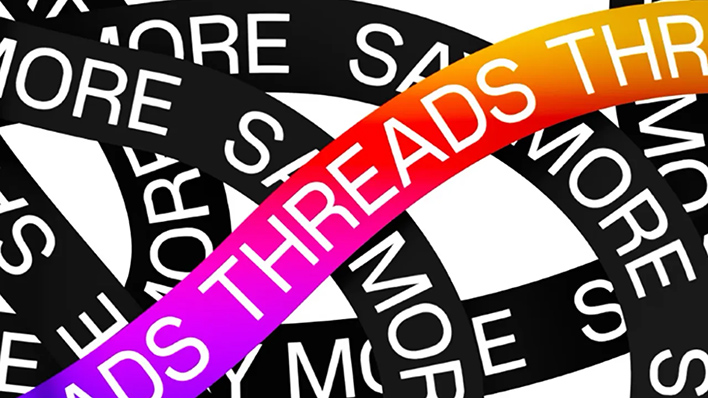 Chief Product Officer Chris Cox added that one of the hooks was "making sure people who are on the Instagram app can see important
Threads
."
In a report by analytics company
SimilarWeb
, Threads had just 49 million active users on the Android platform on July 7, 2023, and that number dropped to just 23.6 million on July 14 and 12.6 million on July 23. The report added, "We don't yet have daily numbers for iOS, but we suspect the boom-and-bust pattern is similar."
Zuckerberg posted a thread early on during the app's launch, remarking, "Our approach will be the same as all our other products: make the product work well first, then see if we can get it to a clear path to 1 billion people, and only then think about monetization at that point.".
In an email response to
ArsTechnica
, a Meta spokesperson seemed to echo that sentiment, stating that only after the company improves on the basics and grows the community "to the scale we think is possible," will it proceed with monetization.
Another complaint Threads faces is how much personal data is collected and shared by the app. This is in part why the app has yet to launch in the European Union, due to concerns about whether or not it complies with EU regulations.
Meta's CEO told employees that "there's still a lot of basic functionality to build" when it comes to Threads. Whether or not those changes to
Threads
will meet the expectations of enough users to actually compete with Musk's X app is a question in and of itself.