Sony's Huge Uptick In PS5 Sales Supports Claim That The Console Shortage Is Nearly Over
Sony recently announced that it would be much easier to obtain a
PlayStation
5 globally this year, and its financial results for the third quarter of 2022 seem to uphold the claim. The company sold 7.1 million PS5s from October to December, 3.2 million more units than during the same quarter last year.
Global supply
shortages
made it extremely difficult for Sony to produce enough units to keep up with demand following the launch of the PS5. This led to many finding it nearly impossible to get their hands on one of the next-gen consoles. However, the drought seems to be nearing an end, as the company announced an 82% increase in units sold last quarter over the same quarter last year.
Those numbers equate to an estimated 32.1 million total units being sold as of the end of December. It also means that the PS5 sales have reached 12.8 million for the first three-quarters of Sony's FY2022, which is the best number the next-gen console has seen in a fiscal year thus far. This is a 34% increase year-on-year.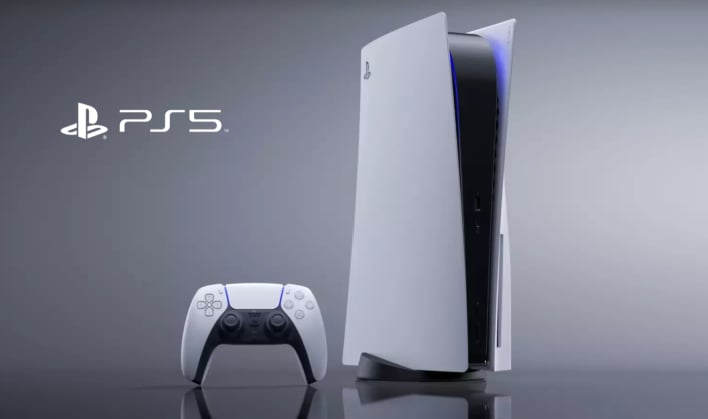 Sony's Game & Network Services division reported Q2 earnings of 1.25 trillion yen ($9.7 billion), up 53% year-on-year. Those are the best numbers in a quarter ever in terms of Japanese yen figures. The company's operating profit also saw a boost in revenue, up 25% year-on-year at 116 billion yen ($820 million).
PlayStation Network's monthly active users also grew by leaps and bounds last quarter, reaching 112 million users. This is an increase of 6 million during the previous year, and 10 million during the previous quarter. The company says it bases monthly active users on the estimated total number of unique accounts that played games or used services on the PlayStation Network during its last quarter.
The
new numbers
seem to back up what a recent PlayStation blog post stated, "To all our fans, thank you for your patience as we navigated unprecedented demand for the PS5 console amid global challenges. If you're looking to purchase a PS5 console, you should now have a much easier time finding one at retailers globally."