Samsung Galaxy S23 Calls Dibs On Message Guard Feature To Thwart Zero-Click Malware
Samsung unveiled its latest Galaxy smartphones earlier this month, and they're officially on sale today. They've got a plethora of new goodies, like a 200MP camera and an overclocked Snapdragon chip. Samsung has revealed yet another feature: Message Guard. This feature can detect and block zero-click malware messages, one of the most devious infection vectors currently in use.
All of the common sense practices we've been taught to avoid malware are useless against a zero-click attack. These exploits are contained in what appear to be image files, and downloading them can instantly infect your phone without any help from you. The phone is compromised simply by processing and displaying the image.
NSO Group's Pegasus
surveillance malware is known for using this method, which has been used to infect the phones of activists and journalists. Zero-click methods are valuable, often selling for millions of dollars on the dark web because they make it harder for the target to even know they've been infected.
Samsung Message Guard prevents this by
adding a new sandbox environment
specifically for image files that arrive in your messaging app. The phone scans the file bit by bit to ensure it's not trying to deposit malware on your phone. If it is malicious, the image payload never gets access to the rest of the operating system. If it's clean, the phone processes and opens the file normally. The process happens quickly enough that you'll never notice the difference.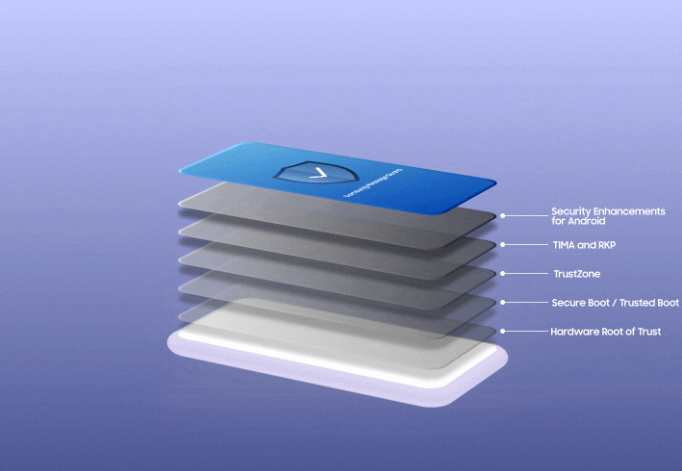 Message Guard is available on the Galaxy S23 family, with support for both Samsung Messages and Google Messages. A future software update will add Message Guard support for third-party messaging apps. Likewise, Message Guard will come to more Samsung phones with an update later this year. Samsung hasn't specified which devices will be included, but they need to be running the latest One UI 5.1 software, which is based on Android 13. Most of Samsung's phones from the last few years are scheduled to get that OTA.