Report Claims Apple's 2021 iPhone Will Remove All Ports, But What About CarPlay?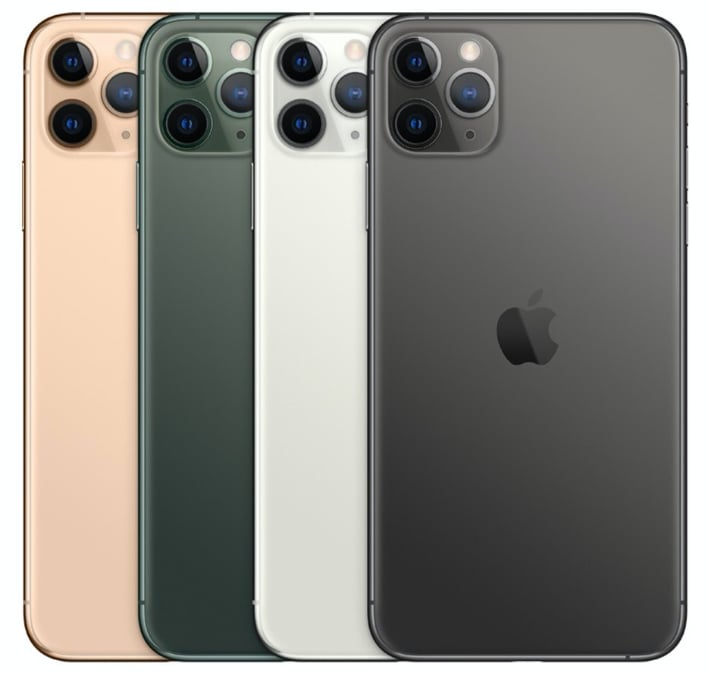 Apple is no stranger to removing ports from its devices. On the
MacBook
side, the company killed off
MagSafe
, HDMI, and SD card readers (among other things) in an effort "simplify" things. Even the iPhone has not escaped the scalpel, as caught a lot of heat when it removed the 3.5mm headphone jack starting with the iPhone 7 in 2016.
Now a new report coming from analyst Ming-Chi Kuo indicates that Apple is on the path to removing another well-used (and incredibly important) port from the iPhone. According to Kuo, Apple will remove the Lightning port from the iPhone starting in 2021.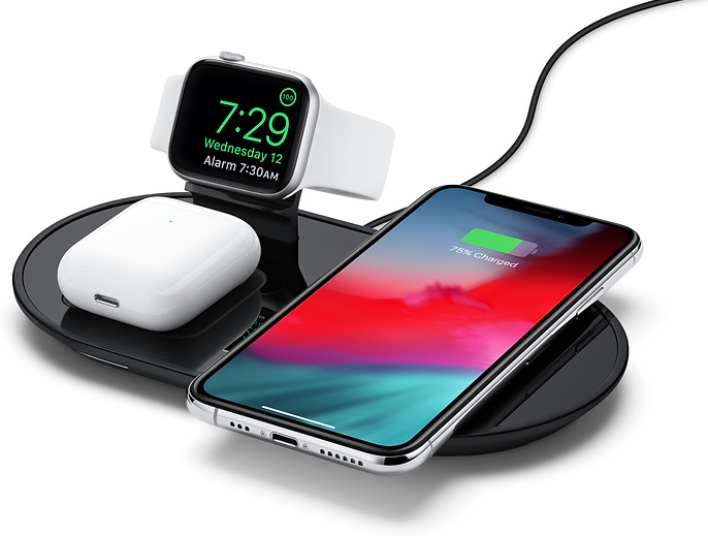 Now before you jump to the conclusion that Apple is dropping the Lightning port in favor of USB-C, we must stop you. Apple isn't going to use either; there will reportedly be no physical port at all for charging the smartphone. Instead, the alleged iPhone 13 will charge exclusively via wireless means.
This development seems a bit far-reaching, even for Apple; but there are some benefits. Losing yet another port frees up space inside the chassis for additional components, or making the battery larger. It also removes complexity while further shoring up water resistance.
There are numerous downsides, however. While wireless charging availability has increased immensely over the past few years, it's still not as ubiquitous and wired charging. And carrying around a USB-C/Lightning cable is easier than carrying around a wireless charging puck. Wireless chargers generally top off your smartphone slower than the fastest wired solutions, and most cars don't come with built-in wireless charging pads.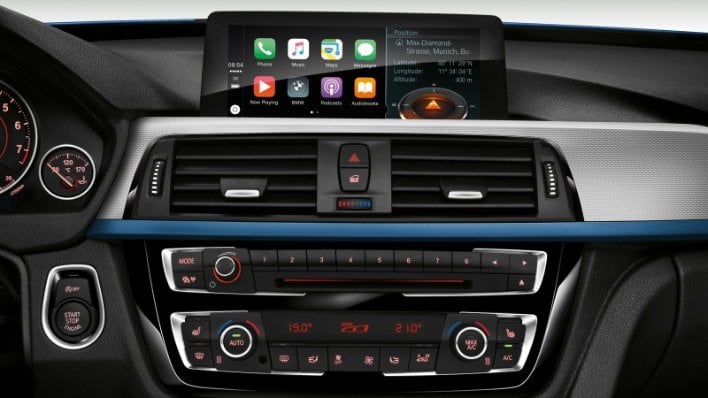 And one of downsides that we must mention – but isn't getting much attention -- is CarPlay support. Most folks simply expect to have CarPlay or Android Auto functionality in their new cars. And the vast majority of cars support wired CarPlay instead of wireless CarPlay as you might find in some high-end Audi and BMW vehicles. Without a way to physically connect to your car, CarPlay would become useless.
It's true that wireless CarPlay availability could increase to more mainstream brands within the next two years, but still does nothing to placate those with relatively new vehicles with "standard" CarPlay connectivity.
But of course, this is all just speculation at this point, and Apple's plans could change between now and 2021. But this move would have the potential to shakeup the smartphone market in a more profound way than 30-pin to Lightning transition or the removal of the 3.5mm headphone jack.