Replaceable Smartphone Batteries Are Returning And We Have The EU To Thank
The European Parliament has passed a new law that will force smartphone companies to provide access to a phone's battery in order for consumers to be able to replace them. The law was passed with overwhelming support, as 587 voted in favor, and only 9 voted against the new measure.
Old-timers might have been heard telling the younger generation, "Back in my day we could replace the battery in our cell phones ourselves!" Well, those days may be once again with the passage of new rules and regulations when it comes to batteries in Europe. The new deal looks to overhaul
EU rules
on batteries and waste batteries, taking into account technological developments and future challenges in the market.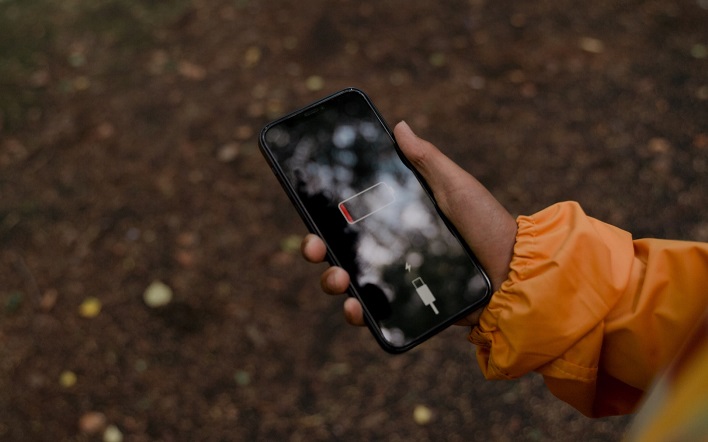 In a press release, the European Parliament listed out key measures that are foreseen by the regulation. Those include things such as a compulsory carbon footprint declaration and label for electric vehicle batteries, a digital battery passport for LMT batteries, and the return of designing portable batteries in appliances in a way that consumers can easily remove and replace them.
While smartphone do-it-yourselfers may be rejoicing at the news, the new law will not take effect for another three and a half years. This pushes the timeline for companies to comply to early 2027, with the EU being able to push back that date should OEMs need more time.
While the law only applies to those in the EU, it will more than likely become a standard worldwide for OEMs, much like the case with an earlier EU law forcing Apple to change its longstanding lightning port to USB-C. It is expected that Apple will make the switch to USB-C with the
iPhone
15 later this year.
The motive behind the
EU decision
is mainly focused on environmental waste. Rapporteur Achille Variati remarked, "For the first time, we have a circular economy legislation that covers the entire life cycle of a product - an approach that is good for both the environment and the economy." Variati continued, "We agreed on measures that greatly benefit consumers: batteries will be well-functioning, safer and easier to remove."