Qualcomm To Enable Performance-Enhancing Adreno GPU Driver Updates Via Google Play Store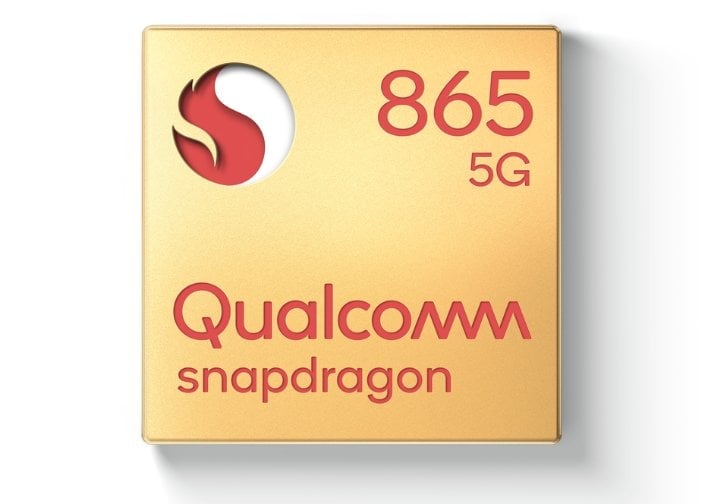 Earlier this week, Qualcomm announced its
Snapdragon 865 Mobile Platform
, which alongside the Snapdragon X55 will power next year's flagship 5G Android smartphones. While the chip itself got the bulk of the attention, Qualcomm made another announcement that has huge implications for the mobile sector.
Qualcomm announced that it will soon start delivering updates for its Adreno GPUs via the Google Play Store. This is huge news for smartphones, as GPU drivers typically are only updated once a year -- when a major Android release comes down (if at all). And even then, many OEMs don't even bother putting in the effort to ensuring that mobile GPUs are running current drivers from Qualcomm.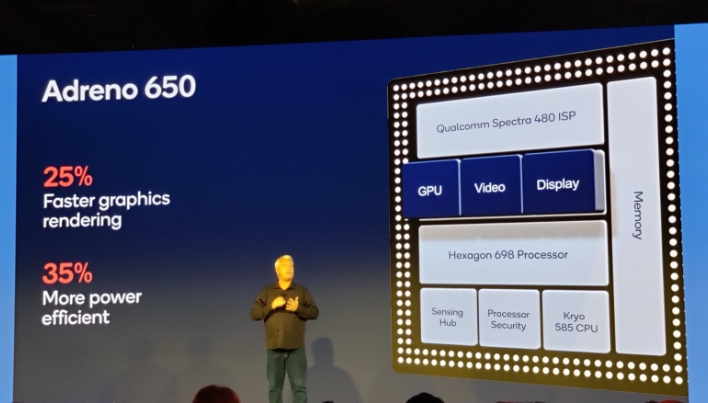 With this new solution, drivers still have to be tested by OEMs before they are deployed through the Play Store, but it bypasses the time-consuming carrier-testing phase that can often stall the update process. Interestingly, this would make the mobile GPU driver release process more akin to what we see on the PC side from AMD, NVIDIA, and Intel. With PCs, GPU driver updates are more frequent and are often timed to coincide with the launch of major AAA game titles.
The same could be possible with Qualcomm's solution, which is made possible via Google's Project Mainline initiative for Android. Project Mainline was introduced to help make the update process easier and more modular versus more monolithic updates.
There is one caveat to this new initiative from Qualcomm, however. At least for now, GPU driver update support is limited at this time to only the Adreno 650 core on board the new Snapdragon 865, which currently supports updating drivers in this fashion. Even the newly announced Snapdragon 765/765G with their Adreno 620 aren't supported. However, we hope that all future Adreno GPUs from this point forward will support updates via Google Play.