Apple's Alarming iPhone 11 User Tracking Issue Likely Will Be Fixed In This iOS Release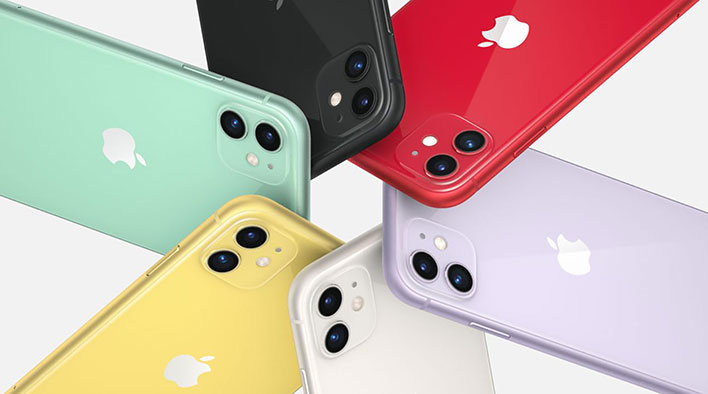 iPhone 11
Apple was under fire this past week for tracking
iPhone 11
users' locations even when that setting was disabled. They have now promised that an update is on its way.
iOS 13.3
will likely be released next week and contain a fix for unwanted location tracking.
Security researcher Brian Krebs or "KrebsOnSecurity" recently discovered that Apple's range of iPhone 11 devices will
occasionally report a user's location
. These intermittent pings occur even if a user has diabled location tracking. A video captured the odd behavior. Apple originally responded that this was "expected behavior" and refused to offer any further details.
Apple
then "came clean" and insisted that the location tracking is due to the devices' new Ultra wideband (
UWB
) chip. They claimed in a statement that ultra wideband technology "is subject to international regulatory requirements" and must be turned off in specific locations. The irregular location tracking is used to determine whether the user is in one of those restricted areas. They also stated that this information is not collected.
Apple has now promised that users will completely be able to disable all location tracking. Their sudden change of heart has caused some to question whether or not the location tracking was legally necessary. This particular cause of tracking was also not originally listed in their location services and privacy statement.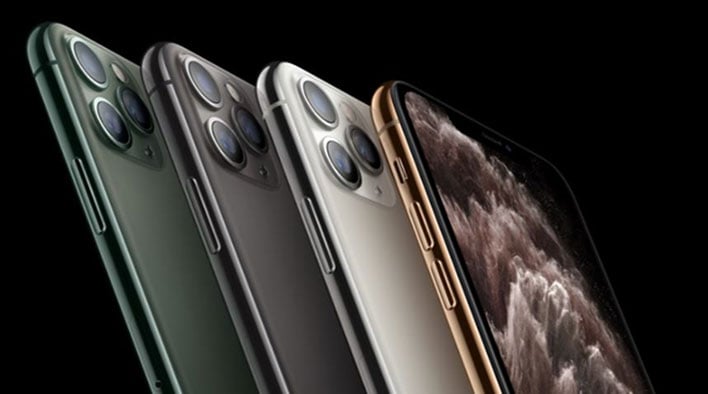 iPhone 11 Pro
It is believed that the fix will roll out with iOS 13.3 next week. Vietnamese carrier Viettel revealed that the update will arrive sometime before December 11th. The update will allow parents and guardians to control who their children speak with and at what times of day via the Phone app, Messages app, and
FaceTime
. Users will also now be able to disable Memojis and the
Safari
browser will support
FIDO2
security keys.
Apple claims that privacy is a human right, but their own track record is rather spotty. This past summer it was uncovered that Apple hired third-party contractors to
grade Siri recordings
. A whistleblower reported that the contractors had heard many "...private discussions between doctors and patients, business deals, seemingly criminal dealings, sexual encounters, and so on." Apple later apologized for their behavior and promised to immediately ending the quality grading.