NVIDIA May Release A GeForce RTX 4060 Ti With 16GB VRAM
A Twitter-based graphics card leaker with a sterling track record says that NVIDIA might conjure up a GeForce RTX 4060 Ti with 16GB VRAM in the coming months. According to this source, there will still be a GeForce RTX 4060 Ti 8GB released in May, and an RTX 4060 8GB, but the green team is going to follow up with a much more amply endowed RTX 4060 Ti 16GB model in July.
GeForce RTX 4060 Ti (16GB) PG190 SKU 363

Available in July

— MEGAsizeGPU (@Zed__Wang) May 9, 2023
AMD has managed to
wrestle the narrative
away from NVIDIA in recent weeks, and has focused PC gamer and enthusiast minds upon the subject of VRAM. While NVIDIA would like us to drool over features like RTX and DLSS 3, reviews of its latest graphics cards have increasingly raised the question of VRAM quotas across the generations. AMD has grasped upon this shift in perception, and the trend of the latest AAA titles to be really VRAM hungry, to do some
green team bashing
.
Whether the public relations drubbing with regards to VRAM has spurred NVIDIA into action, or it has been planning a RTX 4060 variant with 16GB all along, we might never know. Also, please remember this is just a rumor for now. Whatever the case, a GeForce RTX 4060 Ti with 16GB VRAM will be very welcome.
So, how will the new RTX 4060 Ti fit into the
Ada Lovelace
lineup, and what do we know about its release date and pricing? According to the source,
Zed Wang
(AKA MEGAsizeGPU), we are going to see a trio of RTX 4060 models launched in May, presumably timed for the huge Computex event.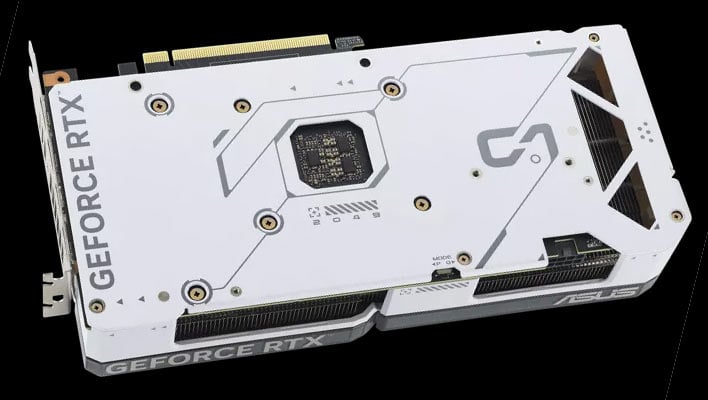 The first GeForce RTX 4060 to hit the shelves will be the
RTX 4060 Ti 8GB
- and it should start to become available very soon after the announcement. However, those with lower budgets will have to wait until July for the plain GeForce RTX 4060. Also in July, we should expect the headlining GeForce RTX 4060 Ti to become available, if these rumors play out.
Of course, there is going to be a premium on GeForce RTX 4060 Ti 16GB model's pricing, but it will naturally remain below the
RTX 4070 (12GB)
. It has been known for quite some time that the RTX 4060 Ti has a lowly 128-bit bus, and this isn't expected to improve with the memory upgrade, but at least the sizable buffer will hold oodles of high-res textures, etc. to help address those poor 1% lows we have been seeing with 8GB graphics cards in recent AAA titles. The NVIDIA Computex keynote is going to be more exciting with the presence of this improved middle-weight contender. We hope AMD can keep the pressure-on its rival with its long-awaited mid-range RDNA 3 releases, too.