NVIDIA Reportedly Counterpunching Radeon RX 5600 XT With RTX 2060 Price Cut
This week, AMD announced the new
Radeon RX 5600 XT
graphics card, which it has proclaimed is the "Ultimate 1080p Gaming Card". At its heart is a
Navi
-based GPU delivering 36 compute units, 2304 stream processors and 7.19 TFLOPs compute performance.
More importantly, AMD is touting that the Radeon RX 5600 XT delivers superior performance compared to the NVIDIA GeForce GTX 1660 Ti at the same $279 price point. Needless to say, NVIDIA isn't about to take this development sitting down, and word on the street is that it is countering with price cuts for the entry-level RTX GPU: the GeForce RTX 2060.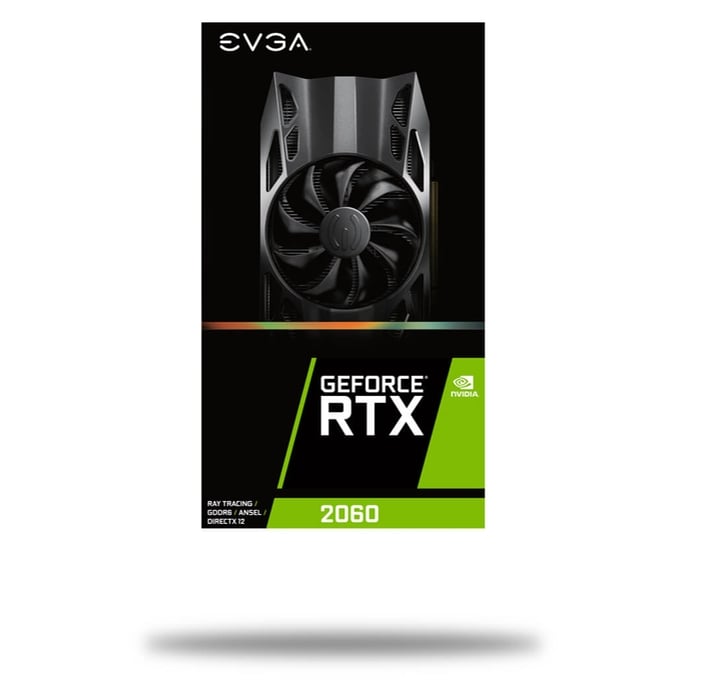 This revelation comes to us via WCCFTech, which laid hands on EVGA's GeForce RTX 2060 KO. We have to remember that GeForce RTX 2060 cards have an MSRP of $349, but the EVGA GeForce RTX 2060 KO is a full $50 cheaper at $299. With only a $20 premium compared to the Radeon RX 5600 XT, NVIDIA is likely hoping that gamers will fork over the extra cash to go with its higher-performing option.
After all, the GeForce RTX 2060 is more of a natural competitor for the Radeon RX 5700 XT, and we can't forget the fact that it has dedicated RT cores to accelerate real-time ray tracing in supported games.
Of course, the EVGA GeForce RTX 2060 KO is simply one data point in this extended graphics war between NVIDIA and AMD. But it stands to reason that EVGA won't be alone in embracing this new $299 price point, so other NVIDIA board partners are sure to follow. And if this is indeed the case, AMD might be facing some stiff competition even before its Radeon RX 5600 XT officially launches on January 21st.