NVIDIA And Microsoft Team Up On An Exciting Generative AI Foundry Service
NVIDIA
and Microsoft are teaming up to offer an AI foundry service, it was announced at the annual Microsoft Ignite conference. This new service is designed to assist in the development of generative AI applications by startups and enterprise users that are deploying on Microsoft Azure.
"Our partnership with NVIDIA spans every layer of the Copilot stack — from silicon to software — as we innovate together for this new age of AI," said Satya Nadella, chairman and CEO of Microsoft. "With NVIDIA's generative AI foundry service on Microsoft Azure, we're providing new capabilities for enterprises and startups to build and deploy AI applications on our cloud."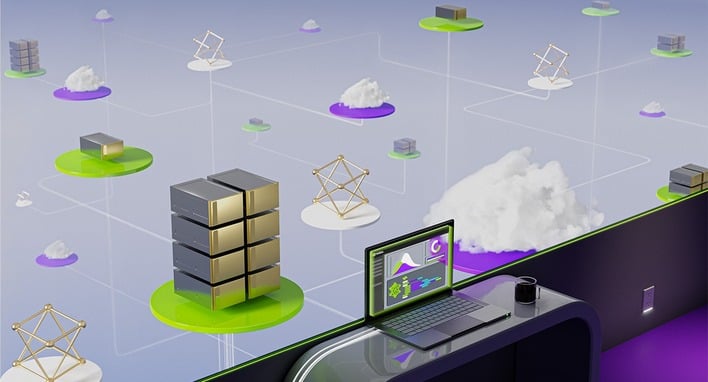 The NVIDIA AI foundry consists of three services working together as an end-to-end solution for developers creating custom generative AI models. Those services are NVIDIA AI Foundation Models, NVIDIA NeMo framework and tools, and NVIDIA DGX Cloud AI supercomputing. These applications can then be released using NVIDIA AI Enterprise software.
One of the key features of NVIDIA's foundry service is its flexibility, allowing for the creation of AI powered applications that can be used across several industries. This is because Enterprises will be able to use retrieval-augmented generation (RAG) so their models can interact with their data and unlock new insights.
Users will also have several options from the lineup of NVIDIA AI Foundation models, including the new NVIDIA Nemotron-3 8B models hosted in the Azure AI model catalog. The Nemotron-3 8B family provides several versions that have been tuned for multilingual capabilities and different types of use cases.
According to NVIDIA some of the first enterprise users of this new service will be SAP SE, Amdocs and Getty Images.