New Report Confirms 108MP Main Camera, 5x Zoom For Samsung Galaxy S11
We've heard rumblings in the past that
Samsung
's next-generation Galaxy S11 is tipped to include a
108MP primary sensor
, and now that rumor has gained more credibility.
Bloomberg
, which generally has pretty impeccable sourcing when it comes to Apple and Samsung rumors, has some added insight on the cameras that will adorn the back of the smartphones.
According to the publication, there will indeed a be a 108MP primary sensor, which is marked jump from the 12MP primary sensor used in the current-generation Galaxy S10/Galaxy S10+. More than likely, the Galaxy S11 will feature the ISOCELL Bright HMX image sensor that Samsung and Xiaomi announced earlier this year. Samsung says that the image sensor measures 1/1.33 inches in size, and uses pixel-merging Tetracell technology to also produce bright 27MP images.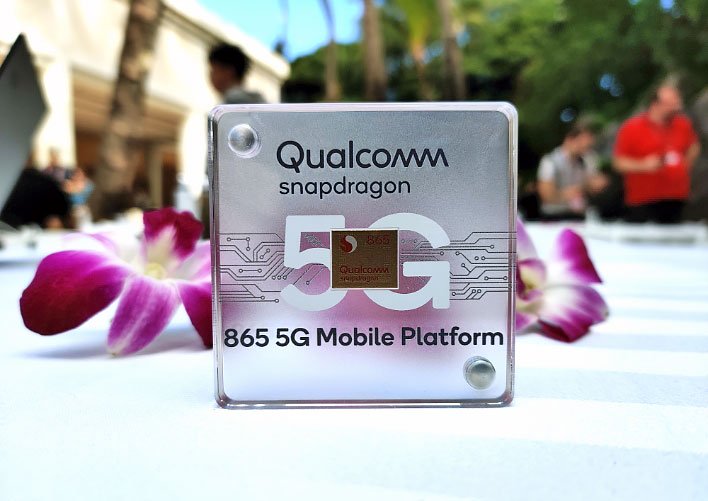 If that wasn't enough, the 108MP sensor will be joined by an ultra-wide-angle camera and a 5x optical zoom lens. In addition, Samsung will include a time-of-flight sensor for 3D depth sensing. That latter sensor is said to be a boon not only for portrait photography, but also augment reality applications.
At least for the U.S. market, the Galaxy S11 is expected to use Qualcomm's new Snapdragon 865 Mobile Platform, which will pair with the Snapdragon X55 for 5G connectivity.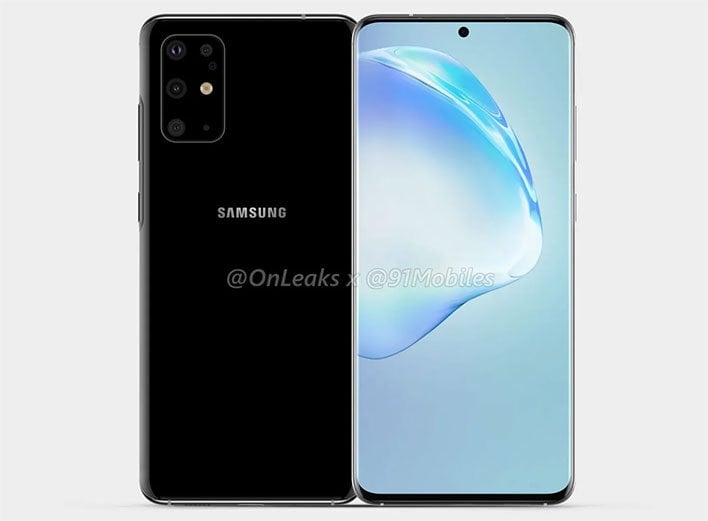 In other Samsung news, Bloomberg is reporting that the aforementioned 5x zoom lens will find its way to the next-generation Galaxy Fold smartphone. As we reported earlier this week, the second-generation Galaxy Fold is expected to take on a portrait-style form-factor and could be priced between $850 to $900 instead of the $1,980 price point of the current-generation model.
Although it's not anywhere near confirmed at this time, one way that Samsung might be able to drop the price so dramatically would be to adopt the new Snapdragon 765 Mobile Platform with its integrated Snapdragon X52 5G modem instead of the current Snapdragon 855 + Snapdragon X50 setup. The next-generation Galaxy Fold is expected to be unveiled alongside the Galaxy S11 early next year.