Mother's Days Tech Deals On Watches,Tablets, AirPods, And More Are Still Live For Last-Minute Shoppers
First of all, we'd like to wish a Happy Mother's Day to all the moms and all women who have invested their time and talents into the children in their lives over the years. We don't know where we'd be without you.
There's serious business to discuss: we hope you've already found the perfect gift for your own moms, but just in case, we're here to help. And if that gift has already been found, maybe it's time to invest in something fun for yourself or someone else. Without further ado let's dive into the deals and see what's out there.
Wearable tech is a huge help when it comes to keeping on task, organized, and active. For those who aren't already on the smart watch train, whether it's Apple, Fitbit, Garmin, or someone else, you're really missing out. Let's take a look at some of the best smart watch deals around the web.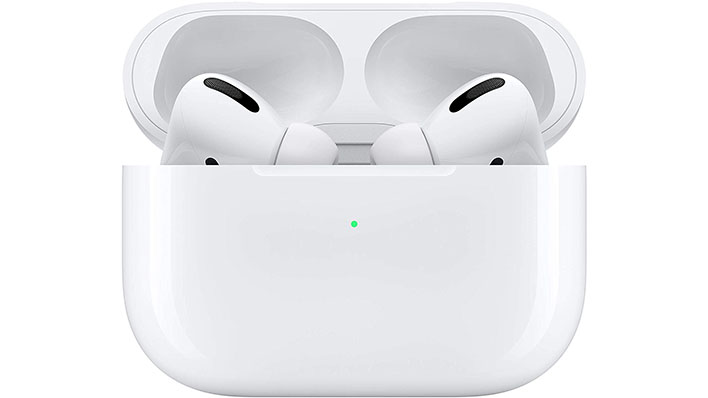 While we're on the fitness train, a good pair of earbuds can help the time fly by when we're listening to our favorite tunes or interesting new podcasts. Amazon has sales going on three different Apple headsets, and we've got some options for Android enthusiasts as well.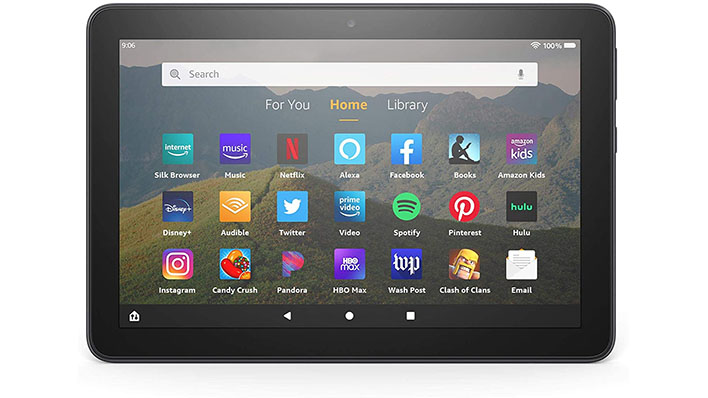 Bookworms and streaming junkies alike who want to take in their favorite media on a small, personal form factor need look no farther than Amazon's Fire HD tablets. These are on sale at both Best Buy and Amazon. For instance, the latest
Fire HD 8" tablet
is just
$65 on Amazon
and also
$65 at Best Buy
, down from its regular $90 price point. If a bigger screen is in order, the 10.1" 2019 version of the
Fire HD 10" tablet
is
down to just $109.99
from its normal $189.99 retail price.
Last but not least, Amazon is always running deals on its Echo lineup of devices. Alexa devices in the home are popular, powerful, and now pretty inexpensive. The
Echo Dot 4
is
just $29.99, or $20 off
the regular price. The screen-equipped
Echo Show 5
is also
on sale at $49.99
down from $89.99 regularly.