Microsoft Is Updating Legacy Windows WordPad App In The Most Annoying Way Possible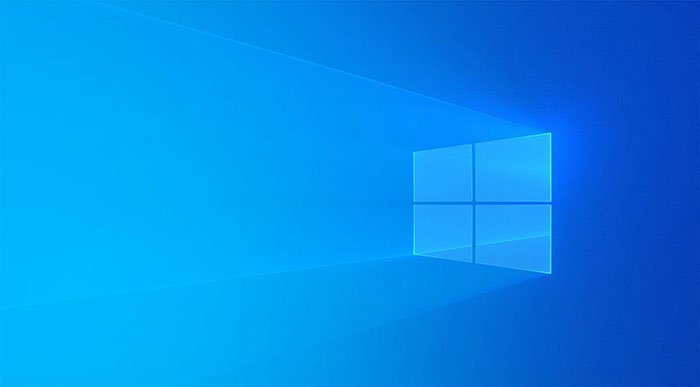 Back in December, Microsoft came under fire for what many called
"deceptive" ads within its Mail and Calendar apps
for Windows 10 that promoted Outlook for smartphones. Users took issue not only with the fact that they were seeing ads in a product that they had already paid for -- Windows 10 -- and the fact that there was no way to remove them.
Today, we're learning that Microsoft's penchant for ads is switching to focus on an unloved and relatively obscure member of the apps included by default with Windows 10: WordPad. WordPad lives within this kind of weird "no man's land" between the no frills plain text editor that is Notepad, and a more full-featured document processor like Microsoft Word.
BREAKSCLUSIVE: Microsoft WordPad is getting a new feature! An ad for Office web apps!

Screenshot shows 6 experimental variants.

vso/tfs id 23834136
variants 1-6 pic.twitter.com/TdYOuKkLZc

— Rafael Rivera (@WithinRafael) January 20, 2020
In an effort to prod users into trying its more capable Word products, Microsoft has begun inserting ads into WordPad that promote the free version of its Office applications online. The ads appear directly below the toolbar, and clicking on the link sends you straight to freebie versions of the Office online apps.
Some of the language used in the ads includes:
Try Word online for free.
Try Office for free online.
Try Word Excel, and PowerPoint for free online.
Of course, once users get used to playing around with the free versions, the company would love for you to pay for a subscription to Office 365. Those Office 365 subscriptions represent a sweet source of recurring revenue for the software giant versus the one-time payment of previous standalone versions of Office.
Like Microsoft's previous attempts at promoting its products, reaction has been mixed. Some feel that it's well within Microsoft's rights to advertise its products within Windows 10, while others feel that the company should just butt out and leave customers alone. After all, those that are still using such a primitive document editor like WordPad are probably doing so for a reason, and don't need reminders that there are "better" solutions out there on the market.
With that being said, what say you HotHardware readers? Is this simply a harmless move by Microsoft, or is it just another annoyance in its effort to "spread the good word" regarding its products?