Mass Exodus From Intel Marketing As Key Execs, Carvill, Hook And Lennon Depart
Over the last couple of years,
Intel
has built up its marketing team with a number of well-known ex-AMDers. They didn't all come directly from AMD – some having moved on from the company years ago – but as Intel's
latest moves into the discrete GPU space
picked up steam, so too did its efforts to build its marketing team with seasoned veterans in the space. It was logical and made good business sense to hire critical external expertise.
Unfortunately for Intel, after what was already a tough week in the
high-end desktop processor market
, the company has lost three key executives from its senior marketing team – John Carvill, Chris Hook, and Heather Lennon.
John Carvill was Vice President of Marketing, Technology Leadership at Intel. Chris Hook was Intel's Graphics Marketing Chief, and Heather Lennon was a Senior Marketing Manager for Intel Graphics.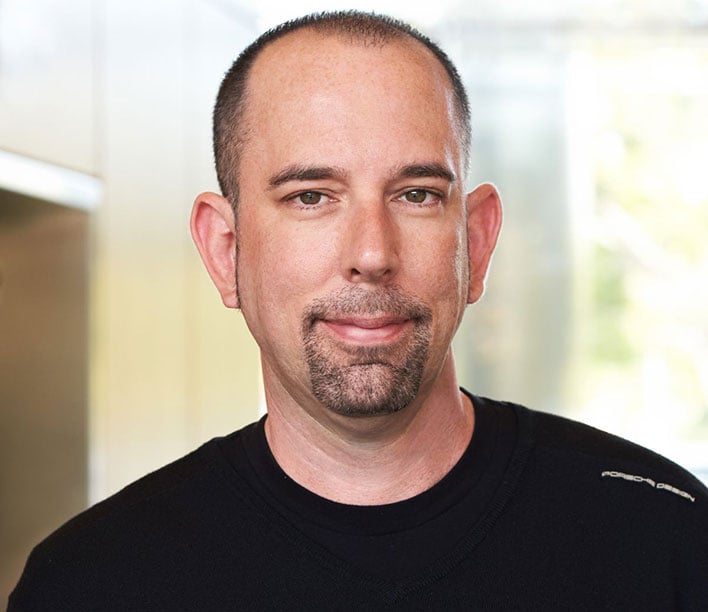 In all fairness, we caught wind of Carvill's departure a couple of weeks back. He has since emerged as the new Vice President of Marketing at
NUVIA
, a startup stacked with ex-Apple chips designer planning to build data center processors, which recently came out of stealth mode. Chris Hook, however, just made his departure from Intel
public via Twitter
...
I did, following other ex graphics brethren like @HeatherJLennon and @Dr_jonnyfever . You'll be hearing more about my next gig shortly. Now for some rest and Turkey.

— Chris Hook (@GChip) November 28, 2019
In the Tweet, Hook also announces Heather Lennon's departure from
Intel
. We're not certain where Hook and Lennon are headed, but the scuttlebutt is they're entertaining the idea of working at a startup. As such, it wouldn't surprise us if they followed Carvill to NUVIA, but that's pure speculation at this point.
Whatever the case may be, we wish them all well. We have worked with Carvill, Hook, and Lennon for many years and their departure from Intel is sure to cause a major stir, especially so close to the
recent Ponte Vecchio announcement
and Intel's planned 2020 entry into the discrete GPU market.