Lian Li And PCMR Collab On A PC Case To Showcase Your Building Skills
There is nothing more satisfying than seeing a familiar face that you've known for years, like a good friend. If you count your PC as one of your friends, then you may have owned a version of the ultra popular Lian Li Dynamic O11. Introduced in 2018, this case design has undergone several variations. There is the standard size, a mini version for SFF aficionados, and an XL version for over the top builds.
Now, we also have the recently announced Lian Li O11 Dynamic Vision to add to that growing list. Coming in at a $139.99 MSRP (add an extra $10 for the white version), this
Goldilocks
case has plenty that builders have been asking for. In collaboration with the
PCMR
community of enthusiasts, this case aims to be another crowd favorite.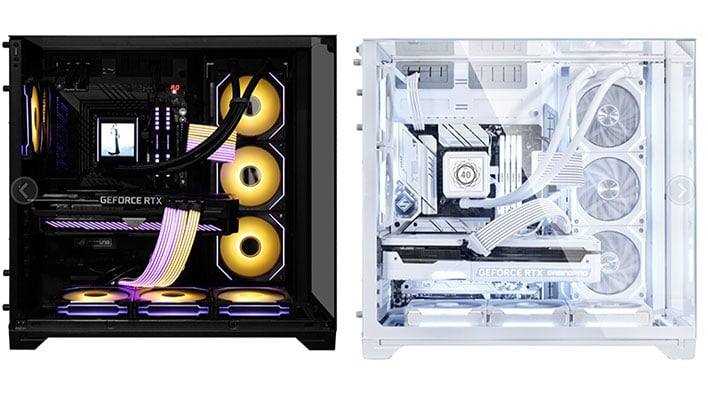 With
pre-orders
up with a release date of 11/30/23, enthusiasts certainly will not have to wait long to get their hands on this case. Get your
GPUs
and RGB fans ready for the Lian Li O11 Dynamic Vision, promising a dazzling display of sans-column PC eye-candy goodness.