Intel Revives Zombie 22nm Pentium G3420 Haswell CPU Amid Chip Shortages
Well isn't this a blast from the past? Intel just issued a new Product Change Notification (PCN) document in which it has informed customers that it is reviving the Pentium G3420 processor, and is now taking new orders for the chip. This announcement left us scratching our heads, as we initially couldn't think of any reason why Intel would want to bring a chip that was first introduced in Q3 2013 and discontinued two years later back from the dead.
In the PCN, Intel states the following:
Reason for Revision: Cancelling this Product Discontinuance completely per new roadmap decision and enabling the product long term once again... This revision supersedes the prior EOL notice and is intended to inform customers that they do not need to do anything more on their end for last orders and should plan on this product being available as usual.
And then it hit us like a ton of bricks. Intel is facing extreme pressure due to its ongoing 14nm chip shortages and is pulling out all of the stops to get a steady supply of product to customers. The company has offloaded production of less lucrative products to third-party fabs, and has increased capital investment into boosting 14nm production.
The Pentium G3420 (currently selling for around $55 on Amazon) is a 22nm Haswell part, and Intel would likely have no trouble producing them in sufficient quantity to satisfy demand. For customers that don't need top-of-the-line 14nm chips, this just might be the ticket tide them over until Intel has a firm grasp on its chip shortages. According to the PCN [PDF], customers can order the Pentium G3420 through May 26th, 2020, with the last shipments commencing on December 20th, 2020.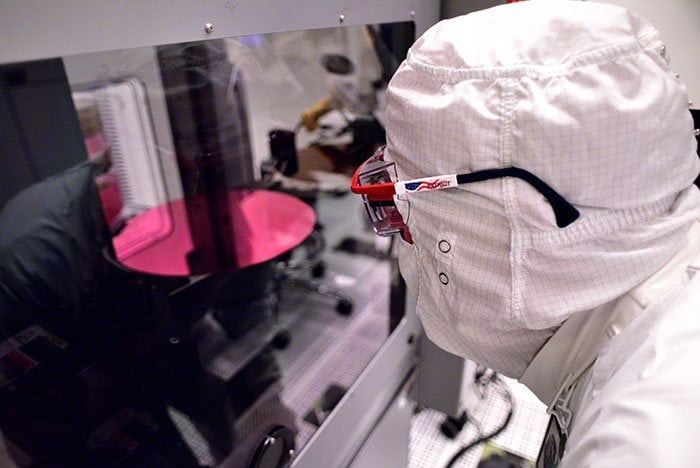 Still, we can't imagine why anyone [other than OEMs] would actually want to purchase a 6-year-old Haswell processor, but desperate times call for extreme measures.
Back in late November, Intel apologized to customers for its processor shortages. "In addition to expanding Intel's own manufacturing capability, we are increasing our use of foundries to enable Intel's differentiated manufacturing to produce more Intel CPU products," wrote Michelle Johnston Holthaus, executive VP and GM of Sales, Marketing and Communications for Intel. "Supply remains extremely tight in our PC business where we are operating with limited inventory buffers. This makes us less able to absorb the impact of any production variability, which we have experienced in the quarter."