Intel Reveals When Meteor Lake CPUs Will Land On Desktop
For the record, Intel has never once said that its Meteor Lake architecture will be exclusive to laptops. However, it has now gone on record stating the exact opposite, confirming in no uncertain terms that its 14th Gen Core processors will indeed launch in desktop form after breaking ground with its mobile chip lineup. Fear not, this isn't Cannon Lake all over again.
Intel is in a much different place now than it was when Cannon Lake was supposed to burst onto the scene like the Kool-Aid character. Under the leadership of Pat Gelsinger, Intel has found its groove again, pumping out competitive processors with advanced hybrid designs (Alder Lake, Raptor Lake, and
Raptor Lake Refresh
) and implementing its IDM 2.0 strategy.
Meteor Lake is Intel's next big architectural shift. You can (and should) check out our deep dive into Intel's
Meteor Lake architecture
, but the truncated version is that Intel is betting on disaggregation with its next-gen chips. Instead of a single monolithic die to house all the various bits (CPU cores, GPU, I/O features, and so forth), Meteor Lake employs multiple chiplets that Intel calls Tiles. There are four, to be exact, including one each for the integrated GPU, SoC, I/O, and compute.
Late last year it was rumored that Intel might scrap plans to release Meteor Lake-S desktop processors in favor of refreshing Raptor Lake. Since then, there has been evidence to the contrary, though not an outright clarification. Until now.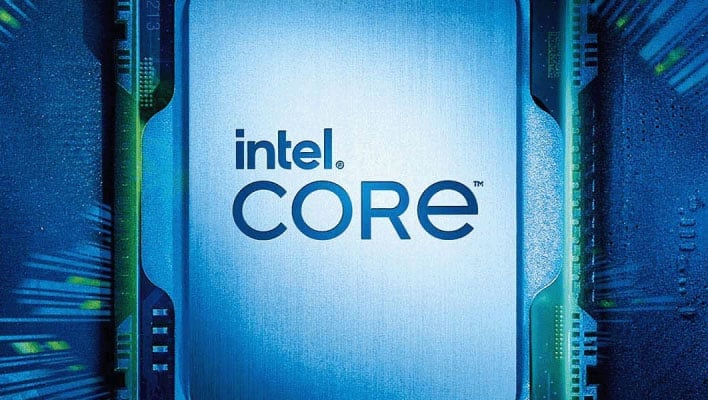 Mark Hachman from
PCWorld
caught up with Michelle Johnston Holthaus, Intel's Executive Vice President and General Manager of the Client Computing Group, and asked point blank if Meteor Lake would launch on the desktop at some point or if it would be a mobile-only architecture.
"Desktop [Meteor Lake CPUs] will come in 2024," Holthaus said.
Leaving nothing to doubt or misinterpretation, Hacman followed up by saying, "You are confirmed Meteor Lake for desktop," to which Holthaus responded, "Yes." Holthaus also expanded on her comment saying, "I want one processor family from top to bottom for both segments, doesn't everybody?" as opposed to separate lineups for laptops and desktops.
Relevant Segment Starts Around 48:06
This affirms part of
our own recent interview
with Intel's Dan Rogers and Robert Hallock where we discussed Meteor Lake in more detail. In the back half of the cast, Dan Rogers addressed inquiries about whether or not Meteor Lake was destined for desktop. He started by saying that it should be apparent that Intel's focus for this product is on "efficiency first" and that's why they are starting with mobile, but he left the door open by saying the architecture would then "scale forward into desktop and other segments as we expand from here."
But there you have it,
concrete confirmation
that Meteor Lake will also be a desktop release, albeit sometime next year (Meteor Lake in mobile form is due out this year).