Lenovo's Ideapad 3 Is 60 Percent Off, Just $381 And Other Great Laptop Deals
Valentine's Day is coming up quickly, and perhaps your sweetheart needs a sweet new laptop for work, school, or play. Thankfully,
Amazon
has some pretty good deals going right now for a variety of different laptops, or an iPad if you so desire.
At the top of the lover's lineup today, we have the
Lenovo 2022 Ideapad 3
, a 15.6" touchscreen laptop driven by an 11th gen Intel Core i3-1115G4 processor and 8GB of DDR4 RAM. While this might not seem like much, for just $381.90, it seems to be quite the steal. At that price, this laptop is 60% off its regular going rate of $959.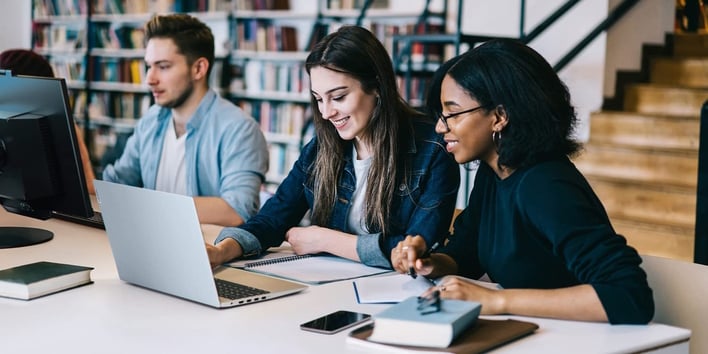 On deck is the 15.6"
Lenovo Ideapad 3i
which has an Intel Core i5-1235U and 8GB of RAM inside, running only $529.99. This deal is a less ridiculous but still solid 18% off the regular price of $649.99. Besides all the bells and whistles, you also get a free 3-month Xbox Game Pass card so you can start gaming with your significant other.
However, if that isn't enough horses for their laptop, the 15.6"
MSI Stealth 15M
might be a good option. It features an Intel Core i7-11375H, NVIDIA GeForce RTX 3060, 16GB of RAM, and a 512GB SSD for just $1,099. This is a savings of 21% from the regular price, and this laptop will surely do well with just about any title.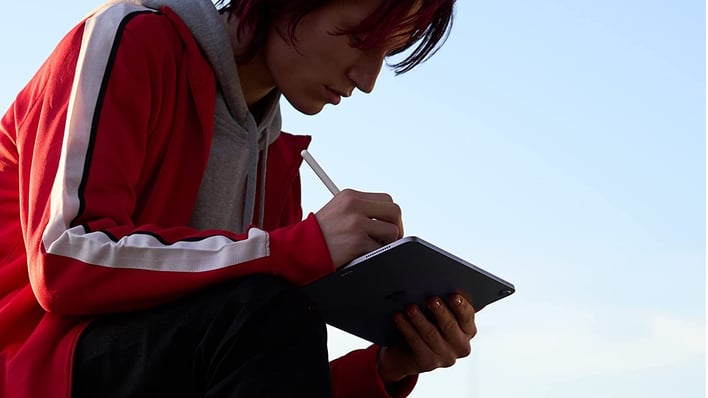 If gaming isn't their thing, though, Apple has a few deals that might just make their day, including the
Apple 2021 MacBook Pro
for $2,099, representing a savings of 16%. Driven by the Apple M1 Pro chip and featuring 16GB of RAM and a 512GB SSD, this is a rather capable machine for just about any task. You might also consider the
Apple 2022 iPad Air
, a 10.9" iPad with 64GB of storage, for $499, which is 17% off the regular price. Pairing this with a keyboard and kickstand, you'd have a stellar bit of kit for note-taking, video watching, or whatever else.