Google Rumored To Blitz I/O Event With A Whole Lot Of Major AI Announcements
Google is expected to give a lot of attention to artificial intelligence (AI) at its annual developer conference this week. The company is planning on announcing numerous generative AI updates, along with the launch of a general-use large language model (LLM).
AI has been the topic of conversation in many tech circles as of late, with advancements in the technology outpacing prior expectations of leaders like Geoffrey Hinton, often referred to as the
Godfather of AI
. While some have called for a pause on giant AI experiments over the next six months, companies like Google are more concerned about falling behind the competition to take its foot off the gas pedal. As a result of not slowing down its development of AI, Google is expected to be showcasing its advancements this week at Google I/O this week.
According to internal documents concerning the event shared with
CNBC
, Google will be revealing PaLM 2, the company's new LLM. The documents show that PaLM 2 has been operating under the codename "Unified Language Model," and consists of more than 100 languages. It is also said to have "performed a broad range of coding and math tests as well as creative writing tests."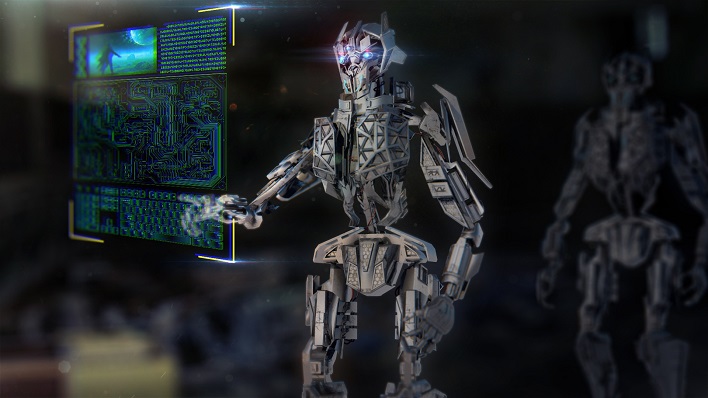 Google CEO
Sundar Pichai
is expected to speak to a live audience of developers as he delivers his sales pitch for the company's AI products. The theme of the event is said to be "helping people reach their full potential."
The company first announced PaLM a little over a year ago, while launching an API for PaLM and numerous AI enterprise tools this past March. It stated last month that its medical LLM called "Med-PaLM 2" is capable of answering medical exam questions at an "expert doctor level" with an 85% accuracy rate.
Pichai is also expected to discuss what the company has been working on in terms of its Bard models. "Multi-Bard" is a multi-modal version of Bard the company has been developing which utilizes a larger data set and is capable of solving complex math and coding programs, according to
CNBC
.
While
advancements in AI
are expected to dominate the event, Google is also expected to reveal its upcoming
Pixel Fold
, which is touted as having "the most durable hinge on a foldable device." Other potential announcements could be details about the Pixel Tablet and
Pixel 7A
smartphone.
You can tune in to Google I/O 2023 on May 10, 2023, with a start time of 10am PT (1pm ET).