Google Play's New Data Deletion Policy For Android Apps Is A Major Victory For Privacy
Google wants its
Play Store
users to have more control over their app account data by allowing them to delete their account and/or data directly within the app or online. Chalk that up as a nice win for personal data privacy.
In an announcement yesterday,
Google laid down new rules
that will require Android app developers to give you and I the ability to delete an app account and/or its data. This new data-deletion policy is meant to build mutual trust between consumers and developers, allowing developers to "showcasing their apps' privacy and security practices in a way that is simple and easy to understand." In so doing, the idea is to also empower users with a better understanding and control over their in-app data.
The new policy states that any app that has app account creation will need to give an account holder the option to request account deletion. Once the request is initiated, the developer is required to wipe all data associated with that account. There are some exceptions whereby data that need to be stored by developers for legitimate reasons like regulatory compliance, security, etc., but these intentions need to be clearly disclosed to the user. If users want to stop short of cancelling their accounts entirely, but do want to delete personal data like images, audio, messages, or history, the new initiative is requiring developers the build that into their services as well.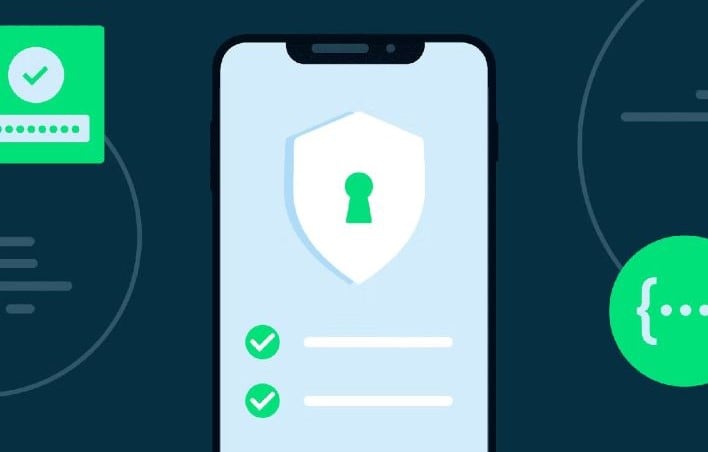 Google adds that soon, all users will also be able to erase app account and data on the app's web portal, if applicable. For example, you had long uninstalled
Facebook
or eBay from your phone (because you know, reasons), and instead of having to reinstalling those apps to delete your data, you can do so on their respective websites.
Of course, the policy changes will take some time to fully take effect. Google is targeting early next year for when users will begin seeing changes, including app descriptions, data deletion badges, etc. Developers will have up to May 31, 2024 to meet the requirements.