Google CEO Pichai Says AI Machine Learning Is Coming To Its Search Engine Very Soon
Google CEO Sundar Pichai made it clear to investors, during Alphabet's Q4 2022 earnings call, that the tech giant is still an AI-first company. Pichai outlined how Google will "unlock" the
potential of AI
, including a hint that the technology will be coming to Google Search platforms sometime this year.
Shortly after the launch of OpenAI's chatbot, ChatGPT, Google management issued a "
code red
". This led to the company calling founders Larry Page and Sergey Brin, who both departed the company in 2019, back in to review Google's artificial intelligence strategy. Now, in an earnings call with investors, Pichai reinforced Google's commitment to the advancement of artificial intelligence and machine learning technologies.
Page and Brin reportedly "approved plans and pitched ideas" in regards to implementing chatbot and AI features into Google products. Employees of the tech giant are said to be testing a potential challenger to
ChatGPT
. The bot, named Apprentice Bard, utilizes Google's LaMDA technology, according to a CNBC report.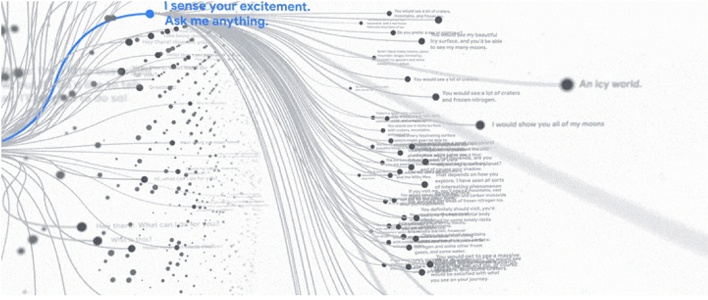 LaMDA, short for "Language Model for Dialogue Applications," can engage in a free-flowing way about a vast array of topics. Google believes LaMDA can eventually unlock more natural ways of interacting with technology, and challenge the likes of ChatGPT.
Picahi stated during the call, "Very soon, people will be able to interact with our newest, most powerful language model as a companion to Search, in experimental and innovative ways." He followed up the comment by stating Google will also be providing new tools and APIs for developers, creators, and partners, empowering them to further innovate and build their own applications.
Pichai closed out his part of the
earnings call
, remarking, "We are going to be bold, responsible and focused as we move into it. A healthy disregard for the impossible has been core to our company culture from the very beginning."