Google Claims Microsoft Is Attempting To Break The Open Web
Since January,
Google and Microsoft have been duking it out
over paying publishers for news, particularly in Australia. In this war of words, Microsoft recently explained that it supported the proposed Australian law and would hold its ground even if Google and Facebook opposed it. Now, Google is firing back with vigor, stating Microsoft is "willing to break the way the open web works in an effort to undercut a rival" while taking advantage of Microsoft's recent cybersecurity issues.
In January, Australian legislators deliberated on a law that would require content aggregators, like Google, Facebook, and Microsoft, to pay for compiled news articles. While Google and Facebook
threatened to leave the country
, Microsoft explained that it would back the new law and happily pay for content. Since then, Facebook has blocked Australian news from being shared on its platform, and Google is still fighting, it seems. Microsoft has seemingly been relatively quiet, but that may not last for long after Google's blog post today.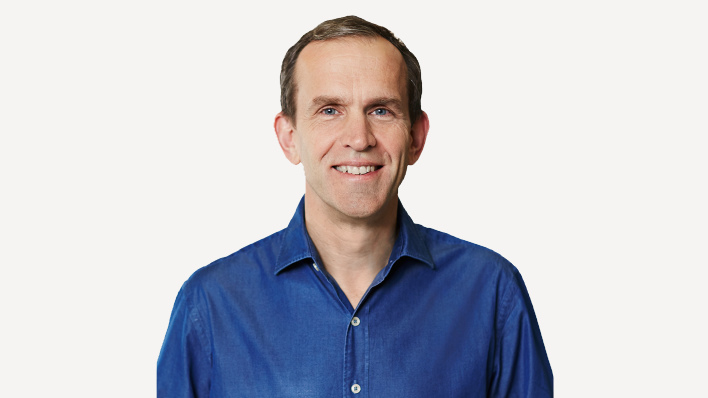 In the post, Google SVP of Global Affairs Kent Walker explained that Google "has always been committed to providing high-quality and relevant information, and to supporting the news publishers who help create it." Moreover, they want to discuss ways to make the economic outlook of journalism better overall, but the Australian law at the root of the issue is not the way. On the other hand, Walker explains that Microsoft's acceptance and support of this legislation is "naked corporate opportunism."
He further claims
that this is simply Microsoft reverting back to its old playbook of "attacking rivals and lobbying for regulations that benefit their own interests." This makes the company "willing to break the way the open web works in an effort to undercut a rival."
Walker also wrote that these attacks come at a time just after the SolarWinds attack and the new Microsoft Exchange hack. Thus, Microsoft is simply trying to break out the "old diversionary Scroogled playbook." In
written testimony
to the House Judiciary Committee, Microsoft president Brad Smith explained that "when a company's success," such as Google's, "creates side effects that adversely impact a market and our society, the problem should not be ignored." One such adverse effect is the reported loss of 2,100 newspapers since 2004.
Whatever side you take, it is interesting to watch as Microsoft and Google are effectively in the same business but are on the opposite sides of the table. Perhaps what we are witnessing is extreme negotiation with some hardline tactics involved, or perhaps there is legitimate anger at play. In any case, let us know what you think of this situation in the comments below.