FTC Proposes Click-To-Cancel Rule To Disarm Tricky Subscription Traps
The Federal Trade Commission (
FTC
) has proposed a new rule that would make canceling a recurring subscription and/or membership as easy as signing up. The "click to cancel" provision is one of several updates the FTC is suggesting in regards to subscriptions and recurring payments.
Anyone that has ever signed up for a recurring
subscription
has probably been met with an exhausting process in order to cancel it at some point and time. Then there are those moments where you get notified you are subscribed to a service you do not remember signing up for in the first place. The FTC aims to remedy these situations where companies trick customers into signing up for something and then in turn make it extremely difficult to cancel it.
"Some businesses too often trick consumers into paying for subscriptions they no longer want or didn't sign up for in the first place," remarked FTC Chair Lina M. Khan. "The proposed rule would require that companies make it as easy to cancel a subscription as it is to sign up for one. The proposal would save consumers time and money, and businesses that continued to use subscription tricks and traps would be subject to stiff penalties."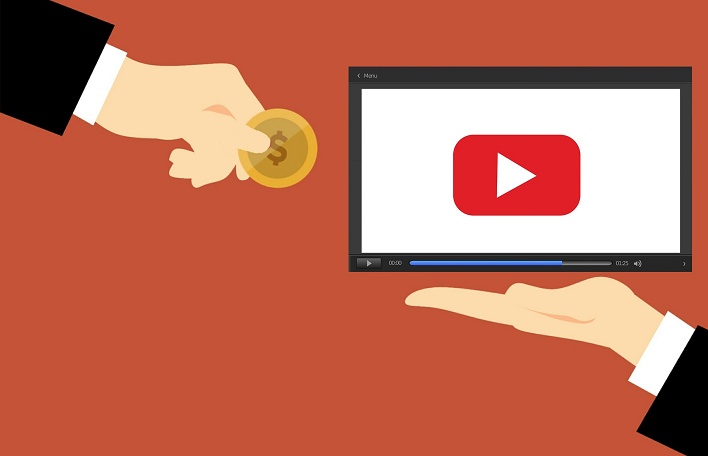 The FTC's press release announcing the proposed rule changes says that the current patchwork of laws and regulations available to it does not provide customers and the industry with a "consistent legal framework." Because of this, the new rules would make several changes.
One change would be a simple cancellation mechanism. This would force companies to create the same method of canceling as it does for signing up. An example would be if a consumer signed up online, then that customer will be able to cancel online as well.
Another change would involve the exiting process, or when those pesky representatives attempt to talk you into staying. The new proposal would allow sellers to pitch their often times lengthy propositions for not canceling, but before they do, they must ask if the customer wants to hear them. The seller must take "no" for an answer and immediately start the cancellation process.
For those in some type of annual subscription or membership, sellers would have to provide an annual reminder to consumers, before they are automatically renewed. This would save those who forget they are even signed up from being charged without notice.
All in all, this would be great for consumers and does not seem too unreasonable on the side of businesses, either. The
new rules
would ensure an easier path for canceling, and in turn save a lot of unnecessarily lost time, money, and headaches.