FTC Orders Epic To Refund $245M To Fortnite Gamers For Microtransaction Fraud
The Federal Trade Commission (FTC) finalized an order that requires Epic Games to pay $245 million to consumers. The settlement is in regard to accusations that the company "used dark patterns to trick players into making unwanted purchases" in the highly popular Fortnite game.
The formal complaint was made known in December of last year, as the FTC said the company used a variety of tricks known as dark patterns in order to sway consumers of all ages into making unintended in-game purchases. The complaint centered around Epic's "counterintuitive, inconsistent, and confusing button configuration" within the
Fortnite
game. This is said to have led to players making purchases without having to gain parental consent.
Epic
was also accused of locking the accounts of anyone who dared dispute the charges with the company.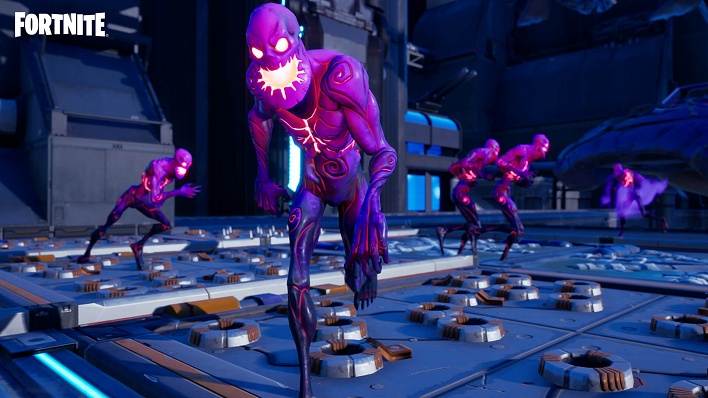 This most recent ruling against Epic goes along with FTC's agreement with the company from December 2022. That agreement had Epic agree to pay a $275 million penalty in order to settle FTC allegations that Epic violated the Children's Online Privacy Protection Act Rule.
Following December's agreement, Epic stated it made it in an attempt "to be at the forefront of consumer protection and provide the best experience for our players." The gaming company also changed its chargeback policy following the agreement, removing the automatic disabling of an account following a dispute.
The company has only eight days to pay the fine in full from the day the order was finalized. After payment is made, the FTC will then distribute the funds to those affected at the Commission's discretion. There is currently no timeline as to when anyone can expect a refund.
Those who can possibly expect a refund are:
Parents whose children made an unauthorized credit card purchase in the Epic Game Store between January 2017 and November 2018.
Fortnite players who were charged in-game currency, known as V-Bucks, for unwanted in-game items between January 2017 and September 2022.
Fortnite players whose accounts were locked between January 2017 and September 2022 after disputing unauthorized charges with their credit card companies.
If you believe you were taken advantage of by
Epic's practices
, you can visit
FTC.gov/Fortnite
for more information on the process and how to go about possibly obtaining a refund.