Epic Details Google's $8B Deal To Make Its Apps Default On Samsung Galaxy Devices
Vice President for Partnerships at Google James Kolotouros testified during the Epic versus Google
antitrust tria
l that the search giant agreed to pay $8 billion over four years to Samsung Electronics Company to make its search engine, voice assistant, and Play Store the default on Galaxy devices. Kolotouros testified Google constructed plans to share app store revenue with Android mobile device makers to ensure Google products come preinstalled with Google Play on Android device home screens.
In previous evidence shared by
Epic
, it was brought to light that Google shares advertisement revenue it received from Google Search with Android phone makers to persuade them to release more software updates and better maintain smartphones. Kolotouros also testified during questioning by a lawyer appointed by Epic Games that Samsung accounted for more than half of the revenue from the Google Play Store.
Kolotouros also revealed that Google's plan to share ad revenue had a codename, Project Banyan. He argues that the plan places a stranglehold on the competition by keeping third-party app stores from overtaking the Android ecosystem. Epic's lawyer pulled up a slide from 2019 of an internal presentation for Project Banyan. The first slide stated: "Existential Question - How do we continue to keep Play as the preeminent distribution platform on Android?" All the new information could explain why Samsung pumped the brakes on developing some of its apps, such as Bixby, Play Store, and Samsung Messages.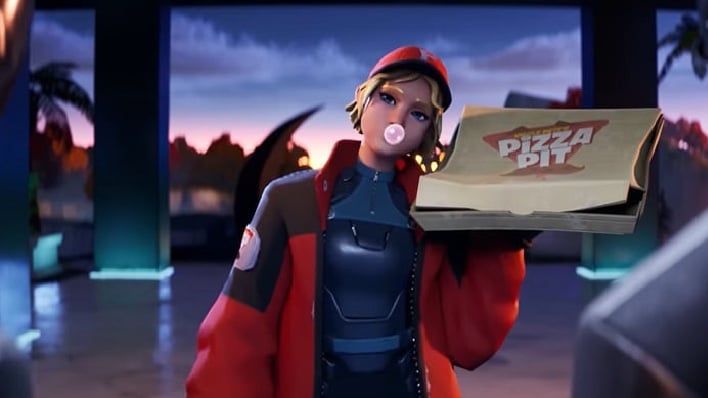 Google lawyers did attempt to downplay Project Banyan by sharing an internal email from 2019 from Jamie Rosenberg, former lead for Google Play and Android operations, who remarked his team was "halting" the project as "it created an incentive dynamic where store teams would be competing with each other."
Internal emails also showed that Google was concerned about losing its dominance in the Android market from other app stores and payment systems, such as Amazon. One email from a colleague to Kolotouros remarked, "I worry about Amazon store (200K apps and growing) getting a foothold in Android world."
While under questioning by Google's lawyer Glenn Pomerantz, Kolotouros stated that Google failed to reach an agreement barring Samsung from putting its own Galaxy store on a device's home screen. Kolotouros added that the strategy was to keep smartphone users from switching from an Android device to an Apple iPhone. Google's defense is that it is merely making legitimate offers in the name of competition.
This is not Kolotouros' first rodeo testifying during a trial involving Google. During the Justice Department's antitrust suit against Google, he also testified that the tech giant made agreements with manufacturers like Samsung to make Google the default search engine on web browsers and mobile phones.
Testimony in the
Epic vs. Google
antitrust trial continues today, with Epic's lawyers expected to question Alphabet Chief Executive Officer Sundar Pichai.