Epic $245M Fortnite Settlement With The FTC Is Live, How To Stake A Claim
The Federal Trade Commission (FTC) has cleared the way for anyone charged for unwanted purchases in Fortnite to possibly get some of their money back. Those who feel they were charged unnecessarily can now apply for a refund as part of a $245 million agreement between the FTC and Epic Games.
The
formal complaint
by the FTC against Epic Games was made known in December of last year. The agency accused
Epic
of various tricks known as dark patterns to persuade customers of all ages into making unwanted in-game purchases. The complaint centered on the game company's "counterintuitive, inconsistent, and confusing button configuration" within the Fortnite game.
In a press release from the
FTC
, the agency remarked, "According to the FTC, the company charged parents and gamers of all ages for unwanted items and locked the accounts of customers who disputed wrongful charges with their credit card companies."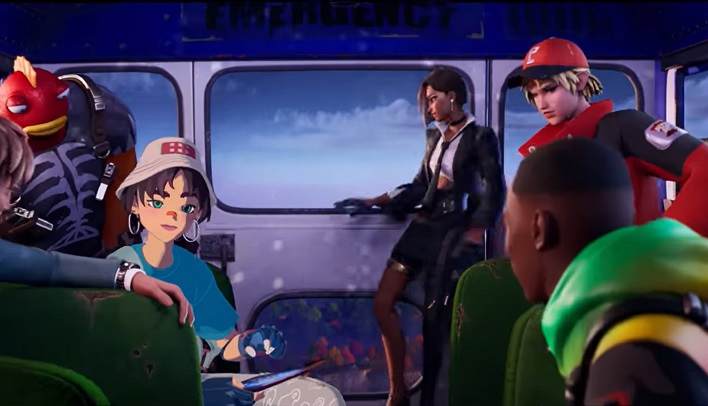 The agency says that those who meet the following requirements can apply for a refund:
You were charged in-game currency for items you didn't want between January 2017 and September 2022.
Your child made charges to your credit card without your knowledge between January 2017 and November 2018.
Your account was locked between January 2017 and September 2022 after you complained about wrongful charges to your credit card company.
You must also be 18 years of age to file a complaint. Anyone under 18 must have a parent or guardian complete the claim form for you.
The deadline for filing a claim is January 17, 2024. The FTC states that those who file a claim will not have to worry about their account being affected, or losing any items they have purchased. If a claim is approved, the amount received will depend on several factors, including how many people end up filing a claim.
Anyone who feels they are owed money from Epic Games and falls under the above requirements can file a claim via
www.fortniterefund.com/file-a-claim
. To get more information or help with a claim, call the administrator at 1-833-915-0880 or email
admin@fortniterefund.com
.