Diablo IV Beta Besieged By Long Wait Times And Issues On PC And Console, Hotfixes Inbound
Blizzard is hacking and slashing its way through a handful of bugs uncovered during the
Diablo IV
early access beta testing that ran throughout the weekend, in hopes that the upcoming open beta will go a little more smoothly. Some of the early issues include players being disconnected from servers and the inability of some console players to get through queues.
Developers had been scrambling behind the scenes throughout the weekend to smooth things out and ended up releasing multiple backend server hotfixes. In addition to long wait times and the inability of some console players to get into the game, several other bugs came to light, including unusually high RAM and GPU usage on unspecified "select [PC] hardware."

In some instances, players were unable to join a party with other gamers while in-game. In a series of posts to Blizzard's community forum, the developer also acknowledged that players were being dropped from the game with an error stating that their party does not exist, and a rubberbanding issue with players transitioning between zones.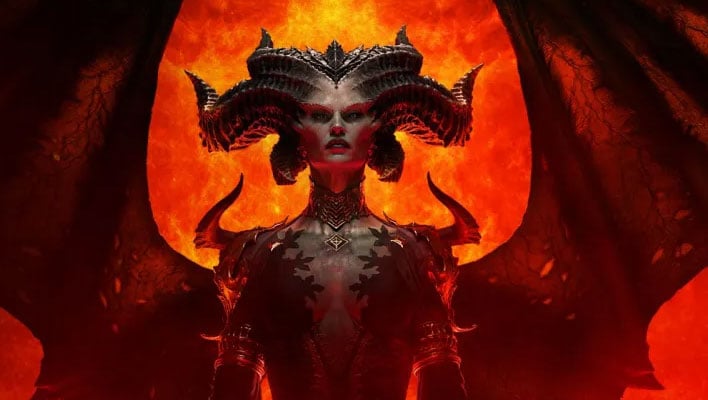 "Here to share updates on the latest hotfix that was pushed earlier this evening. The hotfix contains updates to improve server stability issues. We included an update that is targeted at fixing and improving the queue issues console players have reported on since the early access launch," Blizzard wrote on its most recent update.
"We would like to thank everyone for taking the time to play, provide feedback and share your experiences with us. We will continue to share updates as we hear back from the team. Thanks again for your patience and understanding—we appreciate you all so much,"
Blizzard continued
.
While frustrating, rooting out these kinds of issues is the whole point of having an early access period. Looking ahead to this weekend's open beta, Blizzard anticipates having more accurate queue countdowns in place and shorter wait times.
The open beta begins at 9:00 AM this Friday, March 24 and runs through Sunday, March 26. After that Blizzard will have a little over 10 weeks to polish things up for the game's retail release on June 6. Likewise, NVIDIA can use that time to ensure its promised
day-1 support of DLSS 3
works as intended.