FBI Issues Warning Over Hackers Using AI To Turn Your Social Media Photos Into Nudes
Deepfake technology, or AI-manipulated videos, photos, or audio clips, has been on the rise over the past few years. While this tech has great applications in places like the
film industry
, it can also be used for nefarious things like
'undressing' women from any photo
they post online. Since deepfake tech has gotten better, this 'lewd' problem has worsened, leading the FBI to warn the public of sextortion through deepfakes.
In April, the FBI received an increased number of reports of sextortion from non-consenting adults and minors alike. Sextortion, or otherwise online blackmail that is sexual in nature, is based on somehow acquiring or bluffing the possession of explicit images of someone. These photos are then used as leverage to get a victim to comply with the malicious actors' demands, whether that is sending more explicit photos or payment, under the threat of having the photos leaked online.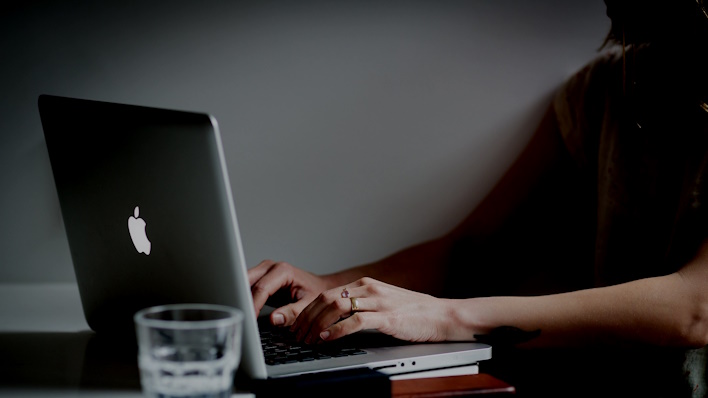 However, with recent advancements in
AI
technology, authorities are seeing a rise in deepfake explicit imagery used in sextortion. Victims reported that malicious actors attempting sextortion had "fake images or videos created from content posted on [the victim's] social media sites or web postings, provided to the malicious actor upon request, or captured during video chats." This
deepfake
content was then used to demand payment or real sexually-themed images or videos from the victim.
With this development, the
FBI is warning the public
to "exercise caution when posting or direct messaging personal photos, videos, and identifying information on social media, dating apps, and other online sites." This might also be a good time to sanitize and privatize your social media accounts so that it is harder for these malicious actors to scrape imagery for nefarious uses. It is also recommended that children be blurred in all photos, and discussions should be had with them about the risks of posting content and information online, given that these issues can affect anyone.