Intel And AMD CPU Prices At Amazon Are Falling In Early Black Friday Deals
Black Friday might not be here yet, but there are a plethora of good CPU deals already going on. Several of AMD and Intel's most popular chips, like the Ryzen 7 7800X3D and Core i5-13600KF are discounted significantly at the moment, with prices dropping by as much as 20%. Cooler prices have also dropped quite a bit, so we've taken the liberty of compiling a few noteworthy products into the list down below. If you're looking for a CPU and cooler for your next new build, now might be a great time to pick them up.
AMD's Ryzen 7 7800X3D is discounted by 20% right now, bringing the price down to
$359.99
. At its current price, it is only $37 more expensive than the Ryzen 7 5800X3D, making it a fantastic deal for gamers considering the AM5 platform. The 7800X3D sports eight of AMD's Zen 4 cores, with a maximum boost clock of 5GHz. In
our testing
we found it was the fastest chip in multiple gaming benchmarks, beating out Intel's 13th Gen Core i9-13900KS most of the time. If you're looking for the best gaming CPU value, it doesn't get much better than AMD's Ryzen 7 7800X3D, especially at this discounted price.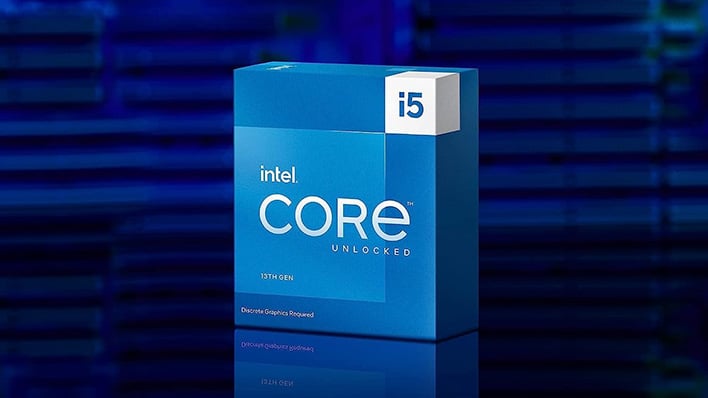 Another noteworthy chip is the Intel Core i5-13600KF, currently discounted by 18%, bringing the price down to
$250 flat
. It might not be the newest kid on the block, but the 13600KF is still a very fast mid-range CPU that is perfectly suited to gaming or productivity applications. It comes with six Golden Cove performance cores, eight Gracemount efficiency cores, and a maximum turbo boost frequency of 5.3GHz (on the P cores). Compared to its original MSRP of $329, its current discounted price is great, making it a very compelling option.
There are a few previous-gen chips worth checking out as well. The Ryzen 9 5900X is on a particularly steep 50% discount right now with a price of just $289, making it a super attractive chip for productivity-focused builds. Intel's 12th gen Core i5-12600K is also at an extreme discount at this time, with a price of just $153, making it a very appealing option for entry-level budget builders. Intel's Core i7-12700KF also had its price slashed, and is selling for just
$199
.
If you're looking for a good CPU coolers to pair with your new processor (whether new or old), Thermalright's Peerless Assassin 120 SE is one of the best values at the moment. Priced at just
$33.90
, it offers a dual-tower design that is capable of dissipating up to 265W of heat. Personally, I bought this cooler not too long ago for my Ryzen 7 5800X3D rig, and it has been phenomenal.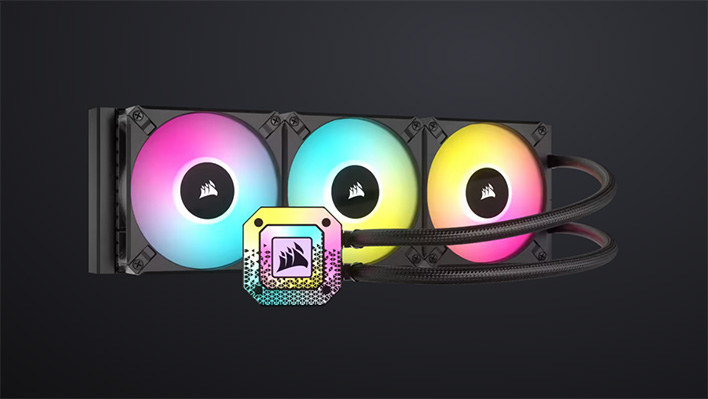 A couple of liquid coolers to look out for are the MSI MAG CoreLiquid 360R V2, and the Corsair iCUE H150i Elite Capellix XT AIO CPU coolers. The former is has a steep 38% discount right now at a price of just
$86.99
, while the Corsair unit is discounted 20% and priced at
$174.99
. Both coolers offer excellent perfomance, thanks to their large 360mm radiators and triple 120mm fan configurations.