Cooler Master Unveils A Slew Of Prestigious Peripherals For Streamers And Gamers At CES
CES2023
keeps rocking with new product announcements, updates and showcases galore. To add to the mix, Cooler Master has announced several new peripherals for enthusiasts, collectors, streamers, or just about anyone who wants a solid set of gear to interface with their PC.
Prestigious PC Peripherals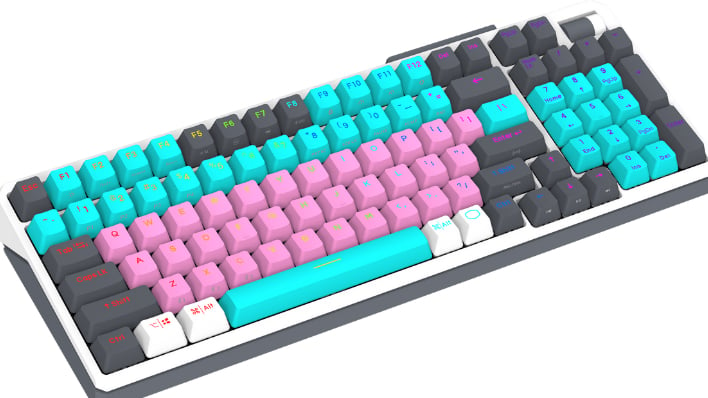 Kicking things off is the MK770, a 10-key wireless mechanical keyboard dubbed Cooler Master's CES centerpiece. This board is also Cooler Master's first gasket-mounted board that will offer "a cleaner sound profile as well as flexible typing feel." This is also partly due to the Kailh Box V2 switches and PBT double-shot keycaps, the latter of which will come in various colors to give your setup personal flare.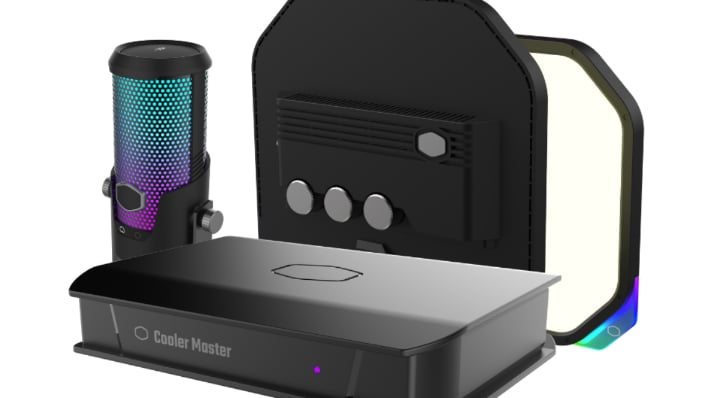 From there, we drop into gear for streamers with Stream Lux, Lucid, and Origins. The Stream Lux is a full-spectrum LED light, not terribly unlike Elgato's selection of key lights. In any event, you don't need lights to be heard clearly through the Stream Lucid, a USB-C microphone with a built-in filter to reduce popping and static. Finally, to catch your gameplay, we have Stream Origins, a USB capture card that purports to be plug-and-play with video capture quality up to 4K 60fps HDR.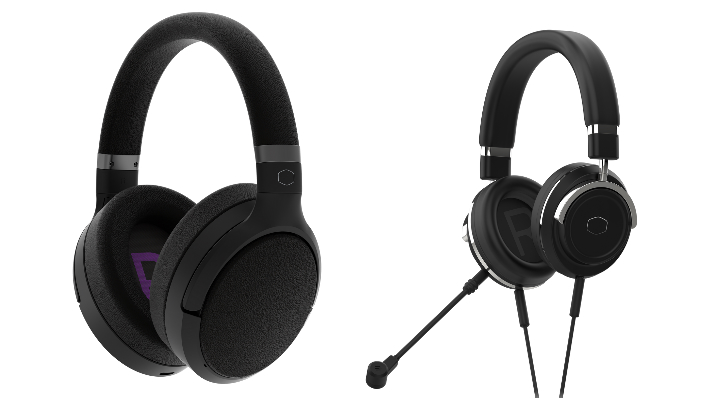 Next up, we have some audiological gear with the SH711 and MH731. The former is a wireless headset with active noise canceling and 40mm speakers for a premium audio experience. The latter is a closed-back analog headset with a detachable microphone featuring 50mm speakers for "dynamic sound for maximum realism" and clarity.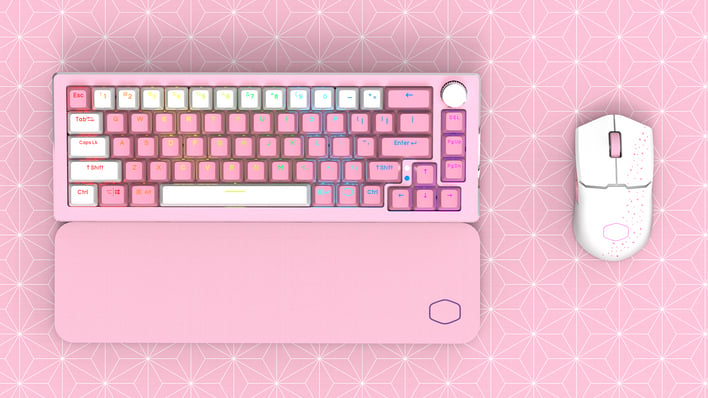 Finally, Cooler Master is introducing some new looks for its existing devices, namely with the Sakura Edition Lineup. The Sakura Edition line is a gorgeous, limited run of the CK721 keyboard, MM712 mouse, and MP511 XL mousepad, which you can see above. Further, Cooler Master is celebrating 30 years in the business with a 30th Anniversary colorway for the MK721 keyboard, MM721 mouse, and MP511 mousepad.
Some Extra Fun And Games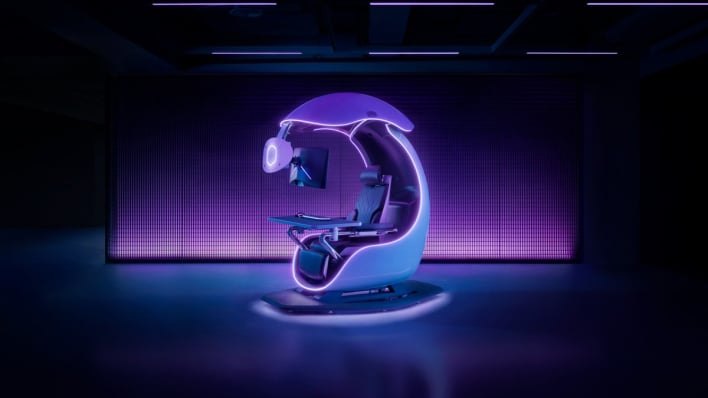 As it turns out, Cooler Master is not just any old peripherals and parts company and it certainly has some tricks up its sleeve. Earlier in December, we covered the
Orb X
, an ultimate gaming throne that we here at
HotHardware
wish we had. Further, Cooler Master showed off the
Synk X
, a battery-powered haptic gaming chair, back in October. Now, we can add another wild device to this list of haptic devices with the Motion 1, an immersive gaming chair designed by Cooler Master in collaboration with D-Box, a haptic motion technology company based in Canada.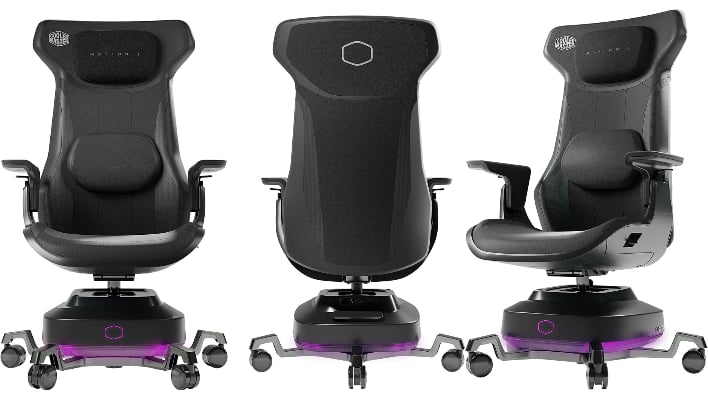 The Motion 1 is an impressive bit of kit with some neat features like a magnetic headrest and lumbar support. Sadly, we do not have many details on this product, but you can sign up for notifications
here
. In any event, we will have to see how this works in the future, as we have some experience with the Buttkicker haptics device, which provides similar haptics to this product.
All-in-all, Cooler Master has some outstanding products coming to pass at
CES2023
, and we cannot wait to see them release to market, hopefully sometime soon. In the meantime, let us know what you think of these new gadgets and gizmos from Cooler Master in the comments below.