At Least One GeForce RTX 40 Series GPU May Stick Around After NVIDIA's Super Refresh
The ebbs and flow of time often dictate one harsh reality, and that's survival of the fittest. The GPU ecosystem is no different than your average jungle, with the strongest climbing its way to the top regardless of a new competitor. With the NVIDIA GeForce RTX Super refresh rumored to be coming soon, it's likely to wipe out at least
two existing GPUs
from existence. There is one that might stay, however, and that is the GeForce RTX 4070.
Why would fate choose to keep the weaker of the bunch, in terms of performance? The answer is likely embedded in its more positive price-to-performance ratio and higher popularity amongst gamers (you can find the RTX 4070 for
$549.99 on Amazon
). There is no doubt that the GeForce RTX 4070 Ti and GeForce RTX 4080 both have had their share of consumer criticism over pricing. With $799 and $1,199 MSRPs respectively, these GPUs entered a difficult market where buyers were not necessarily willing to fork over that much cash.
That said, you can find an MSI GeForce RTX 4070 Ti for around
$785 on Amazon
, while this Zotac GeForce RTX 4080 Trinity OC is currently
going for $1,129.99
, both of which are slightly below NVIDIA's reference MSRPs.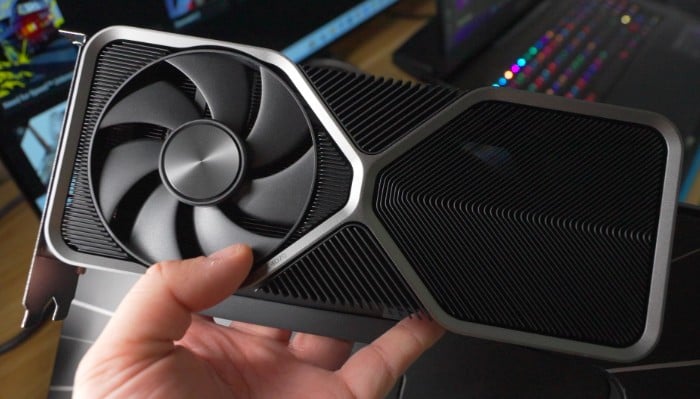 The GeForce RTX 4070 came with a more reasonable $599 MSRP, albeit still faced heavy competition from the
AMD Radeon RX 7800 XT.
The GeForce RTX 4070 been heavily discounted recently, dropping as low as $499 during some sales. While pricing is not yet known for the new GeForce RTX Super refresh, there are a few possibilities. If NVIDIA chooses to price the GeForce RTX 4070 Super at $599, the existing GeForce RTX 4070 could have a drop to $499 and be an absolutely aggressive move to dominate that market.
There is also a good chance the GeForce RTX Super can be priced higher, such as $699. While this would not be as disruptive, if performance gains are significant, it could still be a potent offering.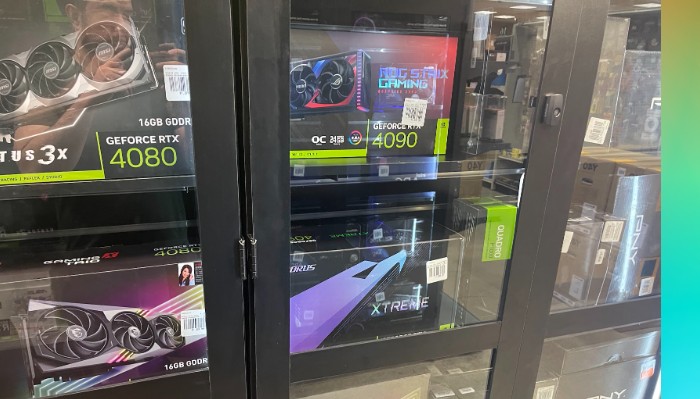 The rumored entrants into the Super lineup would be the GeForce RTX 4070 Super, GeForce RTX 4070 Ti Super, and the GeForce RTX 4080 Super. As
recent reports
allegedly from NVIDIA's add-in board (AIB) partners indicate, the latter two more expensive GPUs will face a winding-down of their production. This leaves the GeForce RTX 4070 as living alongside the GeForce RTX Super family, opening up aggressive pricing potential.
VRAM changes, if there are any, will also weight heavily on perception of the new price-to-performance prospects. NVIDIA is likely to reveal the new refresh at CES 2024 in a few months, so we'll keep an eye out for more information as it happens.