Apple Watch, iPhone, iPad And Mac Devices Tipped For Game-Changing Display Upgrades
In a continued effort to design more components in-house, Apple is nearing the launch of its own microLED displays. The first device to receive one of the in-house screens is reported to be the
Apple Watch Ultra
toward the end of 2024, with the iPhone expected to follow a few years after.
Apple began devising how to build its own microLED displays in 2017, with its secret T159 project, according to a
Bloomberg
report. The plan is to negate the company's reliance on Samsung, LG, and others for displays. The new displays aim to be brighter, incorporate better color reproduction, and be viewed from wider angles.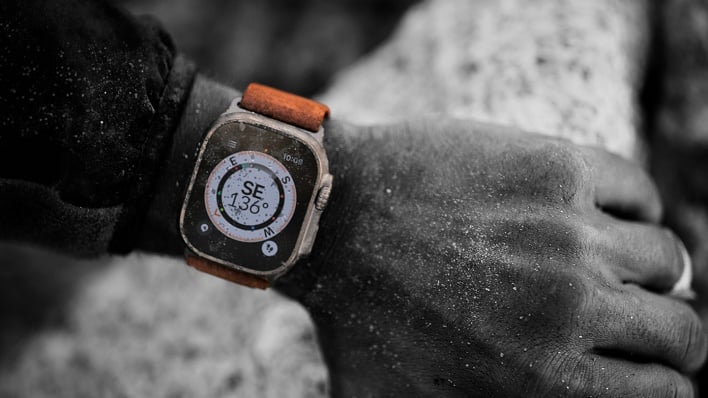 The current Apple Watch Ultra houses an Always-On Retina display that produces 2000 nits at its peak brightness, twice as bright as any other Apple Watch to date. It also includes a Night Mode for better viewing in low light situations, with just a twist of the Digital Crown.
An update to the
MacBook
Pro display in the form of a touch screen is said to be in the works and is slated to debut sometime in 2025. Mark Gurman of
Bloomberg
says that if all goes well, Apple will more than likely also add touch capability to its other Macs. This goes against the one-time ideology of Apple, which mocked other competitors who offered the feature on their devices.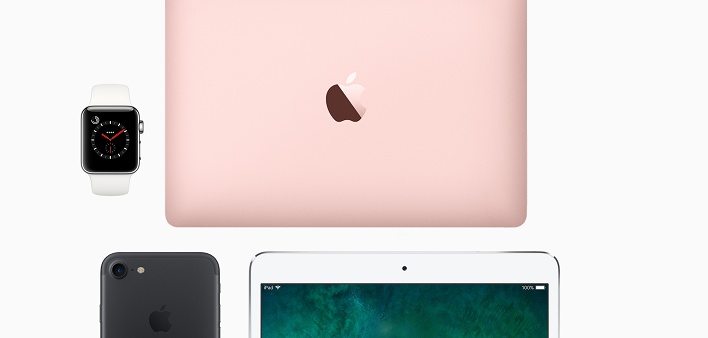 One of the main factors driving the need for a touch display on a Mac is the device's poor experience when using iOS apps. iOS apps are designed to be used with a touch screen, and are not typically trackpad or mouse friendly. Therefore, if Apple wishes to have a software ecosystem that works well across its devices, it must design all of its products to support multiple input methods. The good news is that Apple has a great starting point with its iPad OS and how efficient it is at working well with both touch and mouse and keyboard functionality.
The company also plans on replacing the Broadcom and Qualcomm wireless chips in its devices with its own silicon.
Apple
is currently working on two new components: a cellular modem and a custom Wi-Fi and Bluetooth module. This will help the tech giant rely less on other companies. It also fits into the tenet of Steve Jobs that the Cuppertino based company should own its core technologies.