Apple Allegedly Launching Four 5G iPhone 12 SKUs With 5.4 To 6.7 Inch OLED Displays
Apple
may have not been able to deliver the goods with respect to a 5G iPhone in 2019, but it's not like 5G coverage is widespread right now in major markets. However, Apple is looking to blanket the market with
5G-capable iPhones in 2020
according to respected analyst Ming-Chi Kuo.
According to Kuo, Apple will release no less than five new iPhone models during 2020. The first of which is the long-rumored iPhone SE 2, which will more-or-less be a retread of the iPhone 8, but with more modern internals. We're likely to see an A13 Bionic-class SoC running the show along with the familiar 4.7-inch LCD display, Touch ID, single rear camera, and 4G LTE connectivity.
The big news, however, is with the iPhone 12 family; all of which will feature 5G connectivity thanks to Qualcomm's Snapdragon X55 modem. We talked about Qualcomm and Apple's rush to get 5G integration ready in time for a Fall 2020 launch, but Kuo is adding further clarity. Depending on the country, there will reportedly be sub-6GHz-only, or sub-6GHz + mmWave compatibility in the smartphones. U.S. market devices likely feature the latter combo.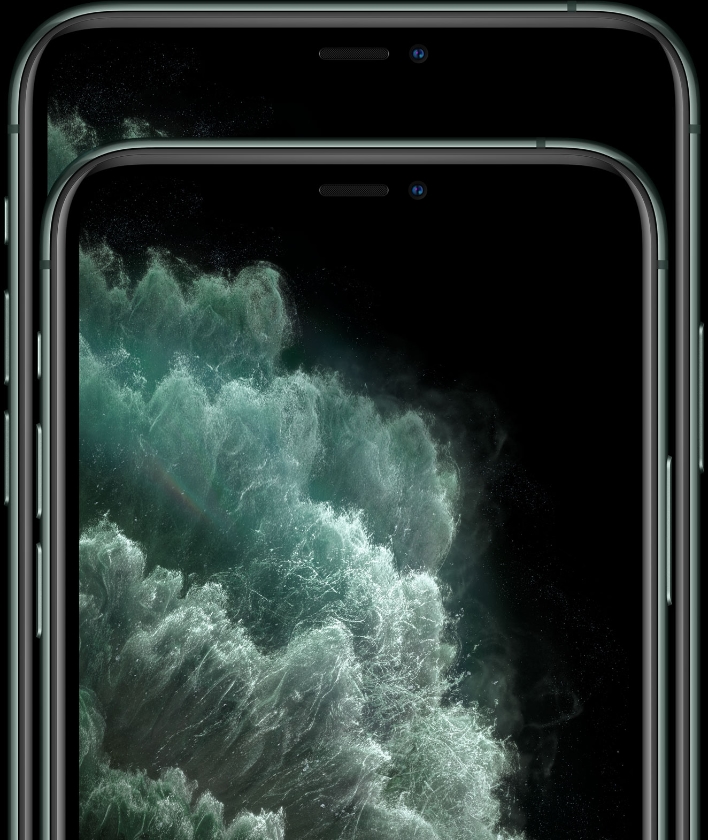 As detailed by Mac Rumors, there will be four iPhone 12 models, with the iPhone 12 and iPhone 12 Pro each getting a small/big counterpart. In addition, all will feature the 5nm A14 Bionic SoC and OLED displays (which will be an upgrade for the iPhone 12, as the iPhone XS and iPhone 11 both featured LCDs):
5.4-inch iPhone 12: dual-lens rear camera, 5G support
6.1-inch iPhone 12: dual-lens rear camera, 5G support
6.1-inch iPhone 12 Pro: triple-lens rear camera, 5G support
6.7-inch iPhone 12 Pro Max: triple-lens rear camera, 5G support
Like the iPhone 11, the iPhone 12 will feature dual cameras on the rear, while the iPhone 12 Pro will feature triple cameras. All of the phones are expected to retain the large notch at the top of the display to house Face ID hardware, while the overall design of the phones is said to resemble the more hard-edged iPhone 4/iPhone 5/iPhone SE.
What's interesting, however, is that the 6.1-inch iPhone 12 will be joined by a smaller 5.4-inch sibling. For those that like smaller devices with flagship performance, this might be the go-to phone for Apple fans. The iPhone 12 Pro, however, gets a bump from 5.8-inches to 6.1 inches, while the iPhone 12 Pro Max goes from 6.5 inches to 6.7 inches.
Of course, all of this information is coming rather early in the leak cycle for Apple's next-generation iPhones, but Kuo's sources tend to be rather accurate.